Introducing Free Shipping In The EU & More!
Kate Wright | 5 min read
Subscribe to stay updated
Great!
You're now subscribed!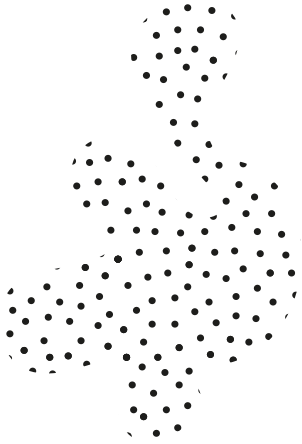 Free shipping, new products & more great news from Packhelp to begin 2018 with!
There's plenty of great news we would like to share with you. We are introducing free shipping to all EU countries and adding new stuff to our range of products. Take a look at all of them in detail below.
Packhelp Offers Free Shipping in the EU
We decided to make the lives of our customers easier. And to start 2018 with some groundbreaking news.
Orders at Packhelp are now available with free shipping to all countries in the EU. It doesn't matter if you choose 30 pieces of Product Boxes or a much bigger quantity of some other type - the free shipping policy works for all of orders. No more worrying about the final price of your order - the price you see in our box editor is exactly what you will pay.
Eco Color Mailer Boxes - Our Newest Addition To The Family
Get ready for the arrival of the youngest one in the family - Eco Color Mailer Boxes.
It matches both the beauty and simplicity of the cardboard natural design and the possibility of printing more complex design. This new type of mailer boxes is made of cardboard with external walls whitened. It's perfect for striking a balance between minimalist Eco boxes and colourful Full Color ones.
If you appreciate that special, kraft shade and character, choose Eco Color.
Plain Boxes Needed - We Got That Covered Too
Sometimes all a company needs are boxes without any printing. Our boxes can be efficiently used in your offices as containers. Or maybe you prefer your box to be without any imprint even for customer delivery? You decide!
Sample Packs - Opportunity To Get The Real Feeling Of Packhelp
The range of our solutions in one, tiny batch.
The sample pack includes the following examples of our products: Eco Mailer Box F23, Eco White Mailer Box F52, Full Color Mailer Box F62 (Matt foil) and F79 (Glossy foil). The sample packs can be ordered directly from our website too.
We make these changes thanks to your feedback - you helped us to choose the right paths in the development of our offer. Packhelp cares about every opinion and we really strive to become more and more adapted to our customer's needs. We hope you will enjoy our new products and offer and if there's anything that you would like to inquire about - don't hesitate to let us know!