The New Packhelp Online Editor – Custom Patterns, Logos & More!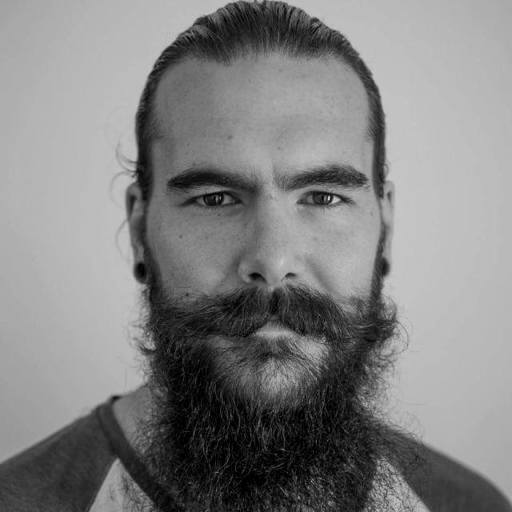 Phil Forbes | 5 min read
Subscribe to stay updated
Great!
You're now subscribed!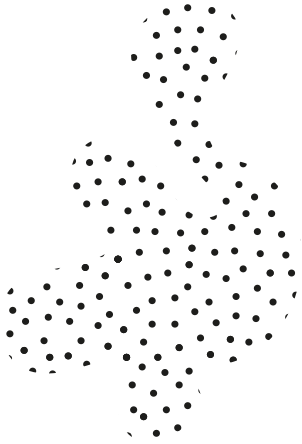 Designing and editing your packaging online is now even easier, thanks to Packhelp's new editor. 
More than just a fresh coat of paint, we've added loads of new features to our online editor. 
The new editor is not only an easier way for you to bring your packaging ideas to life, but it also nurtures your creativity and gives you access to a wider range of custom packaging features than ever before. 
All of this to help you create packaging that resonates with your brand and leaves a positive impression in the minds of your customers. 
Take a look below at what's changed:
Better 3D models
The new Packhelp Editor now uses a more accurate 3D model of your box. This means that the colour and texture of your cardboard and the print are more lifelike.
Take a look at a mailer box in the old and new editor:
Before:
After:
With a more accurate representation of the material you're working with, you can get a better idea of exactly how your final box design will look.
Automatic Personalisation
In 99.99% of the packaging designs that our customers create, their logo is used. 
That's obvious - because your brand's logo the most identifying feature of your business. 
Previously, you had to drag your logo into the location you want it. Don't like it there? Resize it and drag it to another area. 
Now you can upload your logo to the Packhelp editor, and with the click of a button, move it to the most commonly used spaces of your box. 
Our technology also pulls out the colours of your logo and assigns it to the colour wheel.
This makes it quicker and easier for you to design your box with the exact same colours used in your colour palette. 
These colours can also be used on our new range of dynamic patterns!
Dynamic patterns
Sometimes, even the most creative minds need a little inspiration. And that's where our dynamic patterns come in. 
Our expert designers have created over 25 designs that, with the click of a button, you can place all over your box and then edit exactly as you want to. 
With dynamic patterns, you can:
change the colours in your pattern 

remove the pattern from multiple surfaces of your box

on eco/eco white boxes, you can remove some of the shapes within the pattern. 
You're able to add your logo or any other images on top of the pattern for complete customisation.
Check out our design showcases for the current patterns available, with more always being added!
New fonts & shapes
The new editor also introduces a wide range of shapes that can be added to your packaging design. 
Resize them, change the colour, and move them above or below other elements. These shapes are great for adding a border around other design elements and generally adding a little more customisation. 
Pro Tip: Shapes can also be used as a mask on top of a dynamic pattern, making your logo or other elements stand out even more. 
We've also added over a dozen new sans, serif and handwritten fonts to help customise your packaging even further!
Eco images
Brands that use Packhelp are putting their packaging sustainability higher and higher on their list of values. 
Not only are we providing brands with access to eco-friendly packaging, but we're also making it easier for these brands to tell their customers that their packaging is sustainable. 
The new editor introduces imagery that denotes sustainable packaging with a simple click. 
Packhelp's partnership with One Tree Planted means that for a small donation, your custom packaging purchase can help offset aggressive deforestation all over the world. 
Now, you can easily put a symbol denoting your pledge to reforestation on your box. 
Recyclability logos, PAP logos as well as Packhelp's Eco Properties can easily be added to your packaging to show what you're doing for the environment. 
Finish visualisation
It's the small things that made the biggest differences, and the difference between a matte finish and glossy finish are the perfect example of that. 
Bright, eye-catching colours are made more vibrant with a glossy finish, while muted, dark and luxurious colours benefit from a matte finish. 
Now, with the new editor, your 3D box can show you approximately how your finishing will look on your existing design. 
...and it only gets better!
This new editor gives us a solid foundation to implement even better improvements for you. 
Over the coming months, you'll see:
Designing directly onto die lines

Colours inside your box

New patterns, fonts and more!
To check out the new Editor, head over to the Packhelp shop, pick your ideal box the size and then the quantity and start designing!