Practical e-commerce cardboard boxes
Kate Wright | 5 min read
Subscribe to stay updated
Great!
You're now subscribed!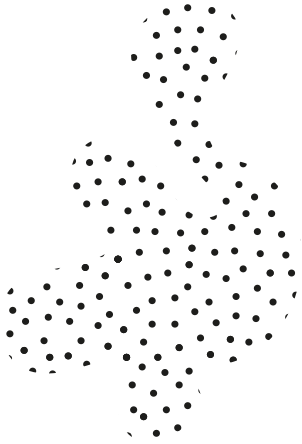 Choosing the ideal and practical e-commerce box is not that easy, especially if you want to go beyond the diagrams. But there is a way to do it all, a bit of creativity is enough.
Before we move on to the ornaments and decorations that make packaging attractive, we first look at what it should be like. The main purpose of e-commerce cardboard boxes is to protect the transported content so that it reaches the addressee without any damage. This is an absolute priority, because, despite the possibility of exchange, the frustration of the customer grows with the extension of the time in which he gets his shipment.
In addition, boxes should make transport easier, so choose boxes that are lightweight, easy to carry and do not take up more space in the car or trunk than necessary. Now, to these two basic features must be added the marketing function.
Aesthetics of packaging for dispatch
Sometimes one should not come up with too much, not to exaggerate. A package that is simply well packed, undamaged and decent may suffice. However, it is good if the company logo and contact details are printed on the side of the cardboard box. The customer then gains trust in the company and, as far as possible, remembers its name and the quality of its services.
However, let us go a step further. What do you hang on a box that opens from the side? Or one on which interesting, colorful graphics are printed? This is a great and eye-catching solution, which will give an ordinary package a bit of imaginativeness. This simple procedure will make your package stand out from others and at the same time, it will still be practical.
When designing carton boxes for e-commerce, it is important not to decide on any protruding parts that could be damaged during transport. Nobody would like to get a damaged package, even if its interior is intact. The packaging also works on the image of the company, which is why it needs to be properly considered.