Refer Packhelp & earn cash!
Earn up to €65 commission from each sales, and get free samples and discounts for your audience.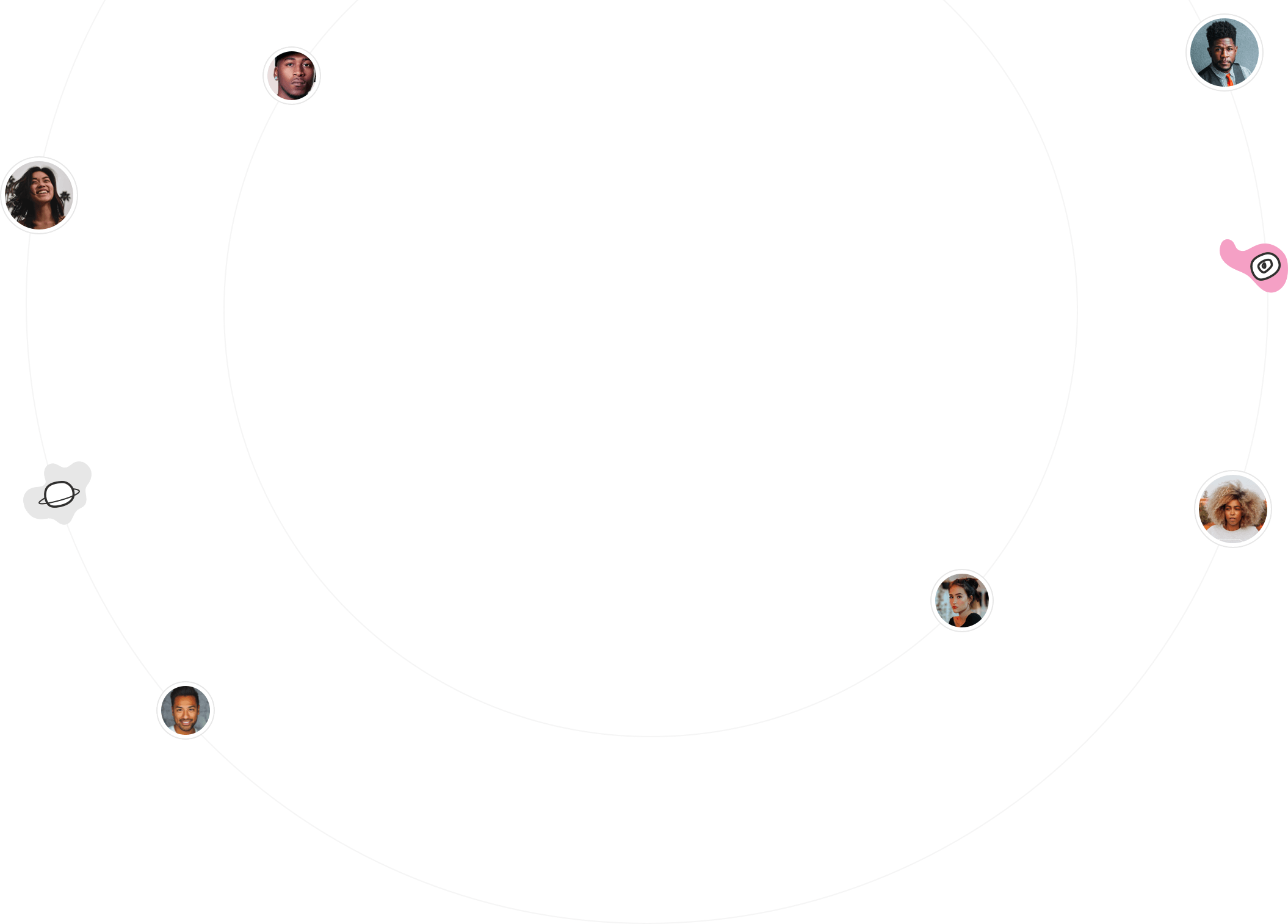 Packhelp Partner Program - how it works?
Apply
Click here to apply for Packhelp's Partner Program and receive your unique referral link.
Refer Packhelp
Use the unique referral link on your website, in newsletters, social media or any other channel.
Earn cash
Receive commission for each customer who places an order with us after clicking on your link.
Apply now
Grow & earn more
Start as the newcomer partner and climb our commission tiers up to the brand partner!
€35
Newcomer partner
Receive €35 each time your referral orders from us.
€45
Advanced partner
Bring 50 new customers and we'll raise your commission to €45 for each new customer.
€65
Brand partner
Hit the magic 100 referred customers and raise your commission to €65 for each new customer from your referral link.
Apply now
More benefits
Partner Success Manager for you
You'll get a dedicated Partner Success Manager, an access to partner dashboard, and a team of customer care specialists who will guide your customers through Packhelp.
Educate with our content
Use Packhelp's curated content and knowledge to educate your users on how to leverage custom packaging in growing their brands.
Earn commisions
Earn money for each user who makes a purchase at Packhelp. You can decide if you want to keep a full commission for yourself or give it to your customers as a discount.
Personalized welcome message
All users visiting Packhelp from your referral will see a custom welcome message of your choice.
Ready to become our partner?
Join our Packhelp Partners Program today.