What's The Best Way To Sell Books, New & Used In The UK?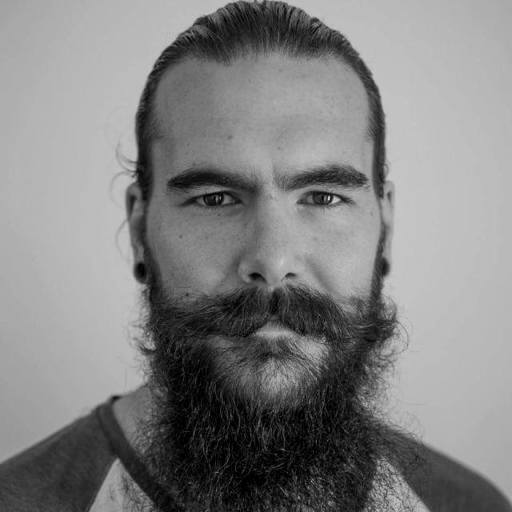 Phil Forbes | 5 min read
Subscribe to stay updated
Great!
You're now subscribed!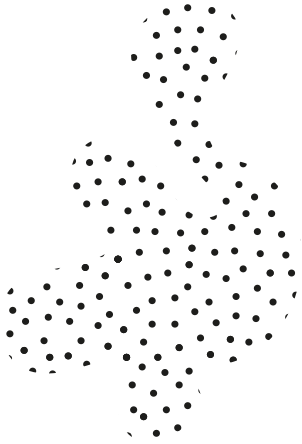 There's are several best ways to sell books in the UK, but they're not all equal.
If you're trying to sell some secondhand books and make a profit in the recommence world, there are a lot of options.
Some are more time consuming but more profitable, while others are quick and easy with smaller margins.
If you're a published author looking to sell some units, it's a little more involved.
But regardless of which of those two categories you fall into, this article will help you get your books sold.
Let's start by looking at some marketplaces:
Amazon
Become an Amazon seller and sell your used books on their seller app.
The Amazon Seller app lets you quickly scan covers and barcodes to find the average prices of those books, and then quickly list them online.
eBay
eBay is another marketplace, more popular for second-hand goods than Amazon.
As a seller on eBay, you can enter the book's ISBN number and pull all the details into your listing quickly and easily.
Etsy
A marketplace that's become known for the sale of handmade goods, it's recently opened its doors to more mass-produced items.
But Etsy is also a great place to sell second-hand goods, especially books.
If your books are somewhat 'vintage' and have the typical look of an old book, a large atlas or something similar, Etsy may very well be the ideal marketplace to sell it on its visual appeal alone.
It's also not uncommon to find limited edition and old books, as well as magazines for sale on Etsy.
Webuybooks, Zapper & Music Magpie
You read earlier about the convenience of scanning a book's barcode and listing it for sale on Amazon.
Webuybooks, Zapper and Music Magpie are companies that offer a similar service.
Rather than having to list the item for sale on eBay and wait for someone to come along and buy it, Webuybooks, Zapper and Music Magpie will offer you a valuation on the spot.
You then acce
pt it, pack the books up and send them off and get paid. In some locations, you can even have your books picked up, or drop them off at a store.
The convenience of this is priced in to the valuation of your books.
Yes, you may get a higher price selling them on eBay or elsewhere, but if you need the money now, Zapper and Music Magpie are great options.
Note: Not all books can be sold this way.
These services will only buy your book if there's a demand for it, or they believe the book to be valuable.
Several reviews of these companies show that Webuybooks and Zapper tend to be accepting of more books.
Which company offers the best prices?
That varies. It pays to download apps from all of the companies and scan each book into all 3, and then compare the prices.
Offline
Flea markets, craft stalls and other 'informal' offline selling venues can also be a great place to sell second hand books.
Head along to a few such markets and gauge the type of customers that frequent that specific event.
If you see other stalls selling books, or the shoppers 'look' like they're the type that'd be into buying the books you've got to sell, look at seeting up a small stall at the next market.
The most in-demand second hand books
Some books are more in demand than others, and therefore generally bring in a higher price tag.
Here are some of the most sought-after second hand books in the UK:
Accounting – Managment and Cost Accounting, Student Manuals, Change Management, Financial Regulation Accountability, Financial Accounting.
Climate Change – Climate Change – What Everyone Needs to Know, The Politically Incorrect Guide to Climate Change, The Politics of Climate Change.
Dentistry – Student Manuals, Toxicology, Anestesias.
Astronomy – Galactic North, String Theory, Galactic Dynamics, Global Physical Climatology.
Finance – Accounting and Finance for Non-Specialists, Other People's Money
Law – Life in the United Kingdom: a guide for new residents, Blackstone's EU Treaties & Legislation 2015- 2016 (Blackstone's Statute Series)
As you can see, the most in-demand books are non-fiction. That's because they're practical and useful, especially for students.
Novels are less in demand, but there is still demand for them.
Are you an author selling your new book?
If you've recently publish a book and are trying to sell more units, the key is in your marketing, not so much where you sell it.
Why would someone who's never heard of your name, let alone your book, buy it?
They wouldn't.
The key to selling books as a recently published author is to sell to your community.
And you build a community by knowing the type of people that read books similar to yours.
You know their problems, their daily stuggles and how they unwind. You know the role books and stories like yours play in their lives, and you talk to them about it. On Twitter, via an email list and so on.
The goal is to form a connection with them before you start trying to sell them anything.
This is best done even before you put pen to paper.
If your book is already published, then your task is to make your community glad that you've entered their life.
No mean feat, but in this day and age, there's more to being an author than selling a book!
Book packaging
If you're selling your books online and sending them through the mail, it pays to keep them safe and undamaged.
Packhelp's range of book mailers can be customised in any way you like. Replicate the cover art of your book on the packaging, add a simple greeting, or leave it blank entirely!
The design makes it perfect for books of any size, while the self-sealing strip makes it quick to close.
They're perfect to attach shipping and delivery information to, while keeping the surface of your book safe!
See more packaging solutions for books
Conclusion
The best way to sell books online varies depending on how many books you've got, whether you're selling second hand books, and how much time you want to dedicate to the process.
Selling on marketplaces is without a doubt, the most common way to sell second hand books.
But if you're an author, it'll take a little more leg work. Either way, the potential for profit and success is there!