Easier Box Template & Packaging Design
Packhelp's free packaging software makes it easier for you to design boxes on a customised packaging template.
See the range
Dozens of free packaging design templates
Pick your packaging and design it in Packhelp's software or on our dieline templates
Box design templates
Templates for mailer boxes, shipping boxes, cartons and more
See the range
Our range of cardboard box templates come in all shapes and sizes of box styles and are free for you to download and design online.
See the range
Online box maker
Intuitive 3D box design
Start designing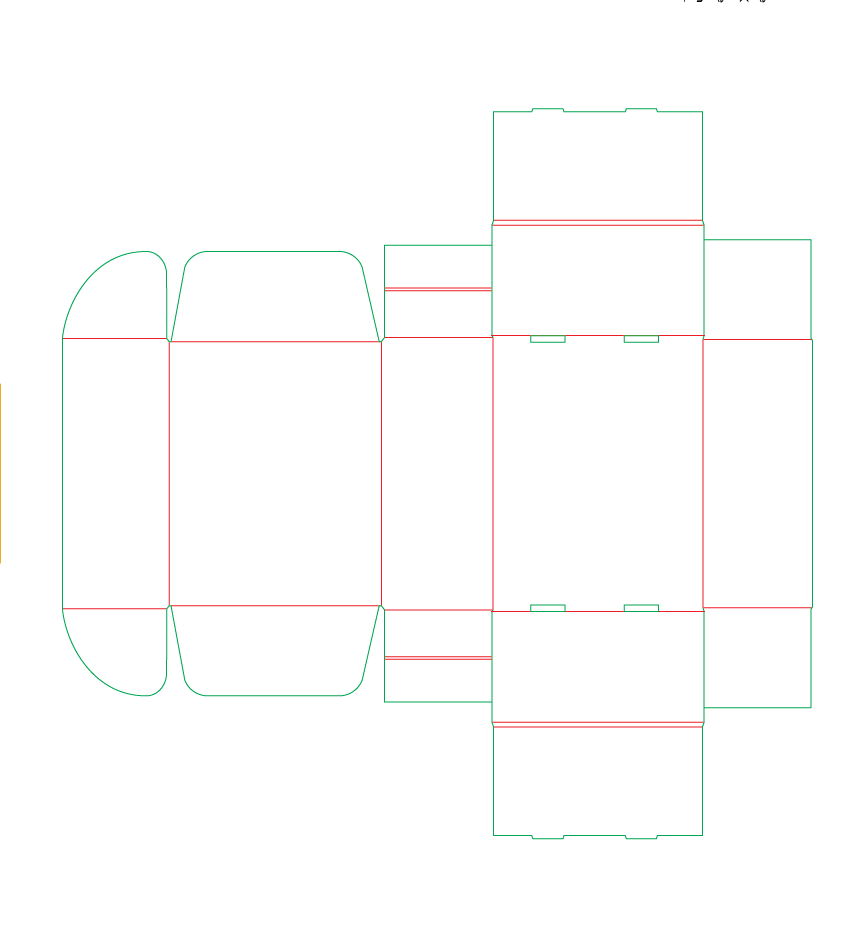 Add patterns and images
Drag & drop your logo
Accurate 3D projections
See your packaging template brought to life in our 3D editing and design box creator software.
Start designing
Box packaging templates
Professionally designed box patterns
See the templates
Not sure where to start? Pick one of our professionally designed packaging templates.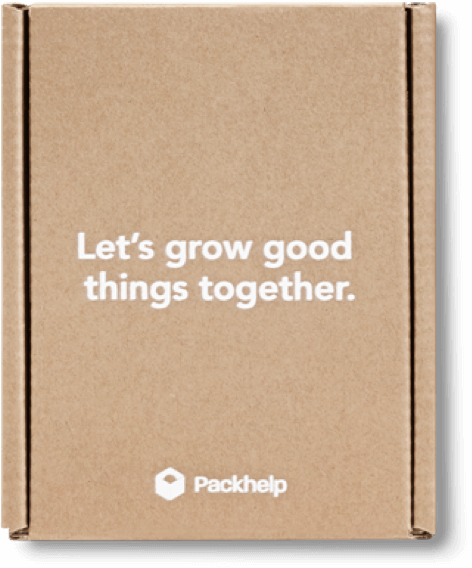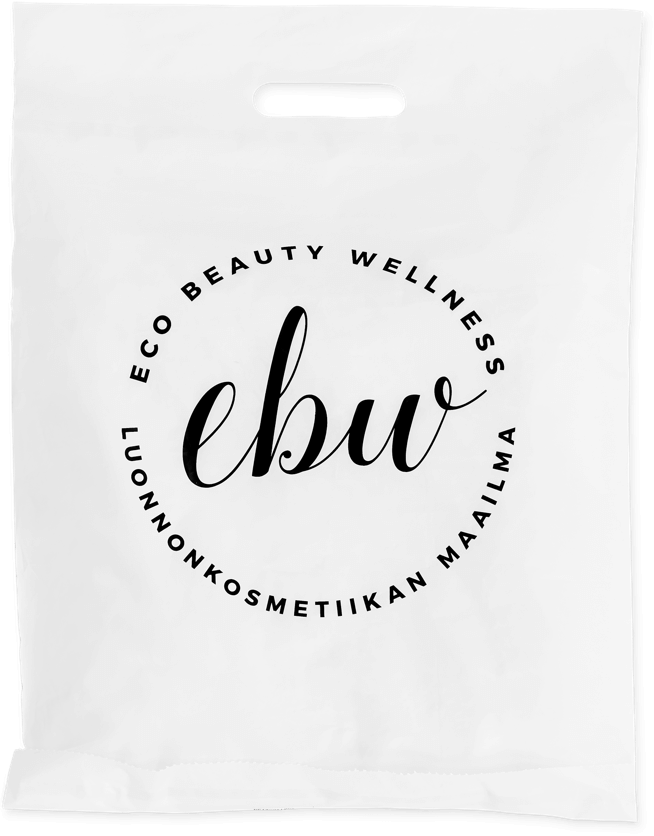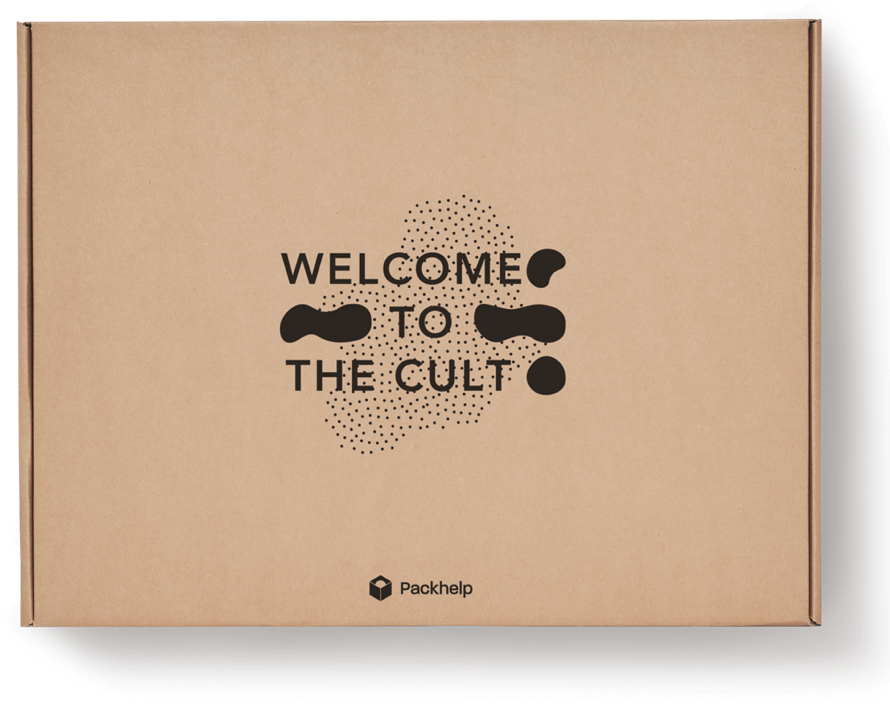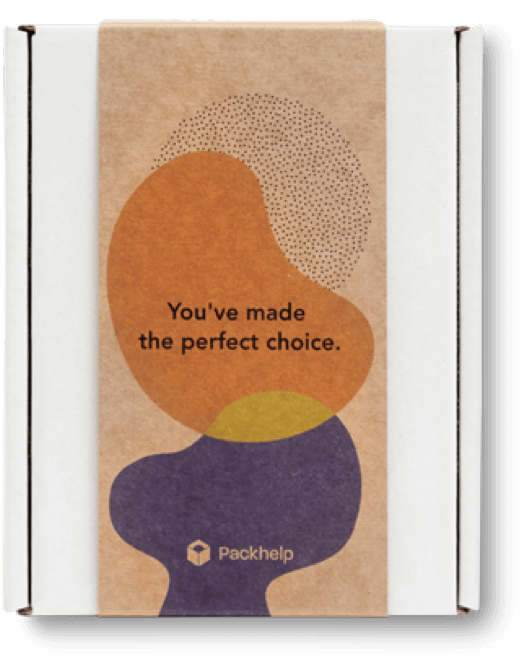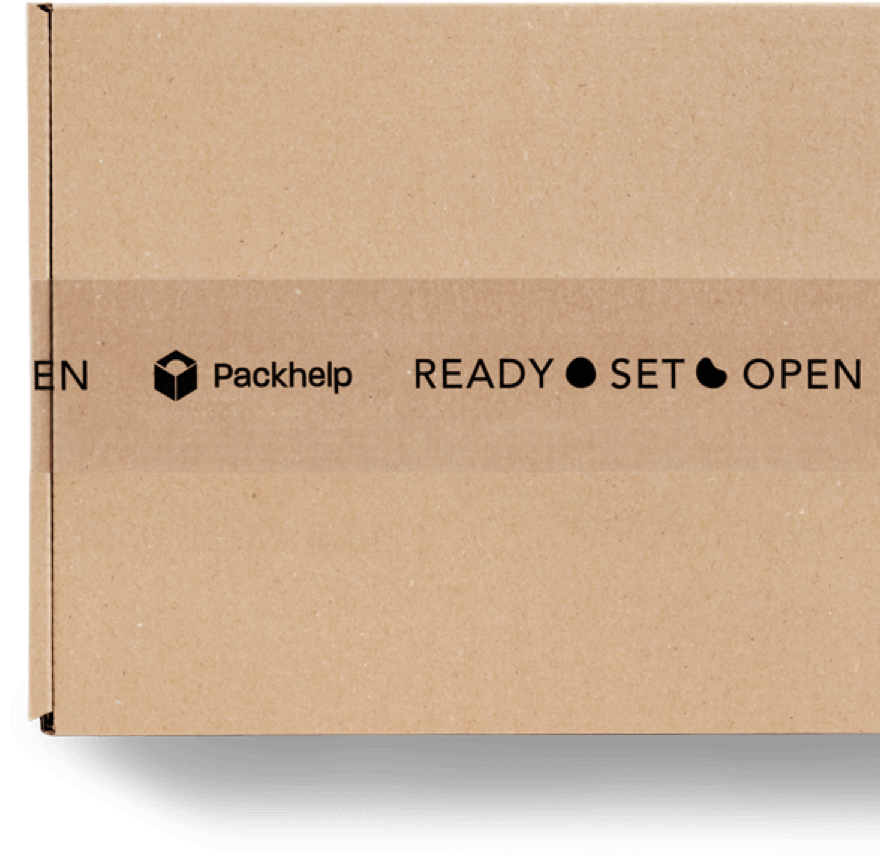 Design your own box
Order your custom designed packaging
Browse the range
Once you've designed your boxes, place an order from as little as 30 pieces. Perfect for ecommerce, retail stores and scaling startups.
Pouches
Custom food-grade pouches
Product boxes
Great for retail
Mailing bags
Plant-based mailer bags
Packing tape
Custom packaging tape
Tubes
Custom tubes for artwork