How Packaging Adds Value?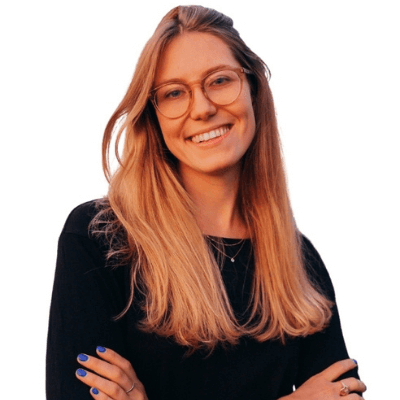 Aleksandra Owczarek | 5 min read
Subscribe to stay updated
Great!
You're now subscribed!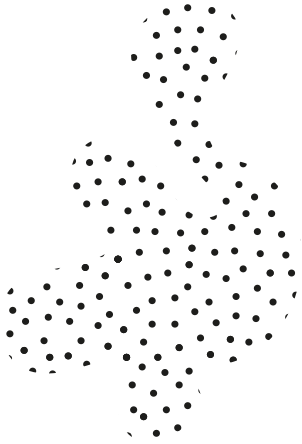 There are many ways in which packaging design helps to create additional value in your product.
Packhelp's philosophy is based on the belief that packaging is a core element of the product. We like the idea that it stands for the fifth "P" in the traditional marketing theory.
The concept of added value is crucial when discussing the idea of a product. In order to define the added value, think from the perspective of your customer. What would make him go the extra mile to get your product? Is it free shipping? Your values as a company? Or maybe a certain feature of the product or service that you provide?
In other words - what makes you or could make you special.
There are numerous books, articles, and videos covering the topic of added value. Here's an example - Daniel Rodic has shared some interesting views on the matter during his TEDx talk in Toronto.
Adding value to the product can also happen thanks to packaging. A packaging design can solve a user's problem (new opening mechanism can be an example) or create a whole new image of the brand.
Below we have listed some important tips and things to remember about packaging as the value added.
#1 People often judge the book by its cover
An appealing design makes a good impression, but if it is done sloppily - it remains a wasted potential.
Packaging for parcel delivery is an asset - an element, which can quickly enrich the customer experience. Read our article to review great examples of bespoke boxes and packaging designs, which enrich the experience with a brand.
The thing about the packaging is that we form the first opinions only seconds after we see the product. And a wise man said - you can't make the second first impression.
Nowadays, you can really stand out thanks to a creative packaging solution. As a result, some companies are recognized around the world because of their idea behind the packaging.
Need an example?
Take a look at the iconic Apple packaging below.
#2 Unusual ideas
We like non-standard solutions.
We see how simple things are used in an unobvious way and we wonder how others fall for it? You do not need to look for answers because these ideas arise from very practical needs.
Unusual ideas can stem from opening the product, using bold colors or various printing techniques. The possibilities are numerous.
See some of the examples below from our Pinterest board to get the feeling of what we mean.
#3 Double use
The perfect examples of how the packaging adds value are the ones when people see packaging as something more than a piece of material.
Thus, the decorative can for cakes can be used as a safe place for needles and threads, while an interesting bottle will fulfill the function of a vase in the future. And you guessed it - a cardboard box can also have multiple uses too.
In this way, the consumer is not only tempted by the product he needs, but also intrigued by the added value.
Read more about upcycling in an article on our blog.
You can also check out these great ways to re-use cardboard boxes by HomeTalk.
#4 Follow seasonality
A brand, that does not change over time, loses attention of its customers. This is why rebrandings - although not all of them are successful - can serve as a great way to freshen up the brand and boost sales.
One of the ideas for short-run rebranding is to make use of the product's seasonality. Seasonality understood broader than a Christmas detail added in December.
Sprezza Box, a subscription box service from the U.S. differentiates its packaging, depending on the season and the items in the box.
Packaging can really become an amazing addition to the product - especially when the design becomes a piece of art.
Just like Starbucks and its great concept of artsy cups. Each year, these cups bring the attention of the customers. It works both ways:
attracts the attention of new customers, who are intrigued by the fancy design
strengthens the relationship with the existing base
#5 Embossed elegance
One of the techniques used in printing is embossing. It's an elegant way to finish, used to make the brand look more upscale.
Take a look at the inspiration below - the design by Adrienne Feller from behance.
Embossing subtly adds value and will be remembered for its distinctive look. The three-dimensional effect gives the product prestige in a sophisticated way. The added value is therefore
See our inspirations for embossing here.
#6 Solve a problem
Customers always expect the product to be as easy to use as possible.
This also applies to packaging. Packaging design should actually aim at being intuitive. Choosing an easy-to-open cardboard box over plastic packaging is what your customers might expect.
Conclusion?
Packaging can constitute a manner of creating the added value in your product. As our tips suggest, there is a range of possibilities. Whilst one brand can nail it with using seasonality, others might win big with a simpler opening mechanism.