Get an instant quote on your custom packaging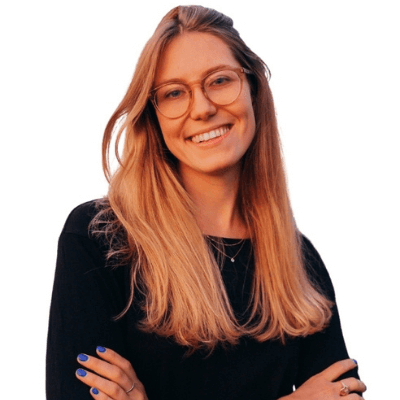 Aleksandra Owczarek | 5 min read
Subscribe to stay updated
Great!
You're now subscribed!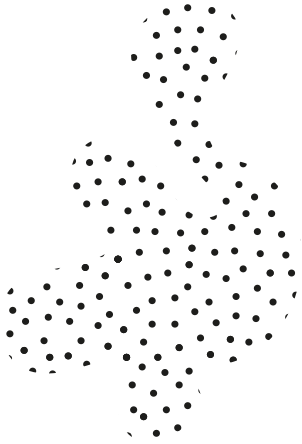 Requesting a quote on your custom packaging is now faster and easier than ever, thanks to Packhelp's new Instant Quotes.
We know that having to wait is hard, especially when you have to wait on a quote for that new custom packaging you've been so excited about.
That's why we've added a new pricing system to some of our quoted products, where you can now instantly see an estimated price for your choice of packaging.
And it's super simple to use!
In this article, we'll give a step by step guide on how you can get an instant quote.
Choose your packaging product
This may be the toughest part of the entire process. Take a look and browse through Packhelp's range of packaging products and choose the one that best suits your brand's needs.
But take it up a notch! The best choice of packaging is not only the one that can ship your products but one that can do more than that.
Choose something that not only does the job but also catches the eye of your customers.
Perhaps a shipping box will do. But then a Double-Sided Mailer Box with a custom design will surely impress your customers and help you build a bond that has them coming back.
Pro Tip: The right choice of packaging will go above and beyond your expectations.
Tell us what you want
So once you're sure about the packaging you want to use for your brand, click on it and you'll get started on the Instant Quote process.
On the page for the product you chose, you'll then be able to see all of the packaging specifications, including the features, inspirations, and FAQs.
Like this packaging? Learn everything about our new Rigid Boxes with Lid here.
You can then go ahead and select "Get a quote" and start entering the details to customise your own packaging.
Some products may require that you input different details. On the case of the Rigid Box with Lid, start out with the dimensions you would like your box to have plus, the quantity you are interested in.
Then select "Continue to configuration". On this next step, you'll be able to specify more details needed for your custom packaging, like material thickness and type of foil.
Get your Instant Quote
Next, you can add the final details, like your country for shipping and attach a dieline of your custom design.
If you don't have a specific design ready, that's okay. You can also attach inspirations of another packaging you like and add a small description in the notes section about the design you would like for your packaging.
And that's it!
Now you should be able to see a full estimated price for your custom packaging at the bottom of the page.
Pro Tip: Instant Quotes are updated live. Play around with different options to find what fits your budget.
You can also finalise the process by clicking on "Talk to us". Fill in your personal details and one of our packaging experts will get in contact with you in no time to give you a full final price. You'll also get the chance to discuss any details about your design to make sure everything comes out just the way you want it.
With Instant Quotes, you won't have to be waiting for a custom offer to get to you. This way, you get a chance to compare different packaging and choose one that suits everything, including your budget.
There you have it! Instant quotes will help you save time and money
Now it's your turn. Get started on your own custom packaging today.