Make Way For Packaging Labels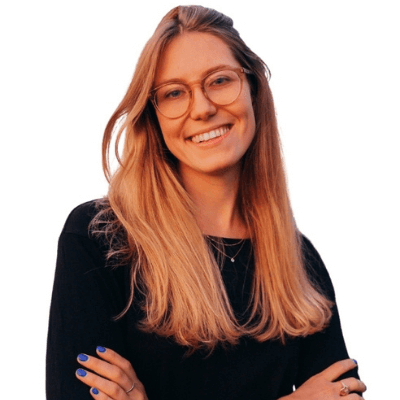 Aleksandra Owczarek | 5 min read
Subscribe to stay updated
Great!
You're now subscribed!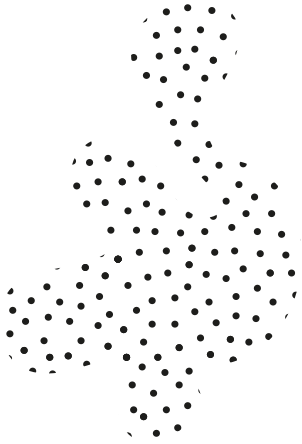 Custom labels are the latest product to arrive at Packhelp. But we're not just talking about any old boring stickers. Oh no, there's much more to it than that.
Why Packaging labels? 
Firstly, they look great. Packaging labels allow our clients to bring a bit of pizzazz and colour to their orders. Products can be given that professional touch by the addition of a classy, printed label. They're the simplest way to make your products and packaging stand out. 
We noticed that many of our clients bought packaging to box up and deliver their products, but we also wanted to offer a service that helped our clients to bring those products to life. 
That's when our product team came up with custom packaging labels. Senior product manager Kacper Raszkiewicz says:
"We wanted to introduce products that cater to our clients' every need. To provide a holistic service that allows us to be a one-stop-shop for all of our clients' packaging and printing needs." 
Get started designing your own packaging.

What are our Packaging labels made from?
With Packhelp custom labels, you have a choice of different materials: Semi-gloss/matt paper, Polyethylene (PE) & Polypropylene (PP). The material you choose for your labels will depend upon your needs.
Semi-gloss or matt paper gives you control over how much you want your labels to really shine and stand out. 
Whereas Polyethylene (PE) is made from thermoplastic that is organic and recyclable. Great for ensuring your brand is eco-friendly. 
Polypropylene (PP) labels are tear-proof and tough. They're more resistant to colour bleeding and fading, meaning they're perfect for applying to products that need something extra durable.
How do Packaging labels differ from other Packhelp products?
Custom labels offer our clients an extra dimension when it comes to packaging products. Before now, our clients could order logo packaging to have their branding printed directly onto the box. They could even order customised packaging tape to seal up their goods ready for delivery.
Custom labels, however, present our clients with an opportunity to print high-quality, colourful labels, either for their packaging or to apply directly to their products.
They're the perfect fit for wine bottles or craft beer bottle labels, as labels for cosmetic packaging, or as labels for candles. With a variety of different materials, each suited for different surfaces, there is no end to the possibilities when it comes to applying custom labels.
Read why your brand should use packaging with a logo?
P
rofessional printing
When it comes to printing, as Senior product manager Kacper Raszkiewicz put it: 
"With Packhelp, you're getting an expert, professional finish no matter which option you choose to print your custom labels." 
That being said, you do have two options: Flexographic or Offset. 
Let's explain the difference:
Flexographic is your number one choice if you're printing large prints that don't have too many complex details.                                               Offset printing- you're looking at more complex designs—intricate patterns and photographs- pieces that require a little bit of extra detail.

What about glues? 
Again, when it comes to adhesives for your labels, the choice is yours between acrylic or rubber adhesive. All of our glues are strong and professionally applied to keep your labels in place. The difference lies in how they're made. 
Acrylic glue is the perfect choice if your labels are designed to stick on hard surfaces such as glass or metal. Whereas rubber adhesives come into their own when glueing to plastic or uneven surfaces. 
The glue you choose can also depend on the material you're using for your labels, as some glue works better with certain materials. 
If you're unsure which to choose, our team can advise you. 
Custom shapes and sizes
When we said "Custom" labels, that's exactly what we meant. You can customise almost every aspect of your labels, including the size and shape. 
If you have an unusual design or require your labels to fit onto products of all shapes and sizes, it's no problem. We can offer custom sizes that are rectangular, square, round or even irregular shapes if need be. 
You can even make clear 'invisible' labels that only show printed text but not the label itself.
Whatever your Custom label needs, Packhelp can help. 
Order your custom labels now