Packaging For Brand Identity
Kate Wright | 5 min read
Subscribe to stay updated
Great!
You're now subscribed!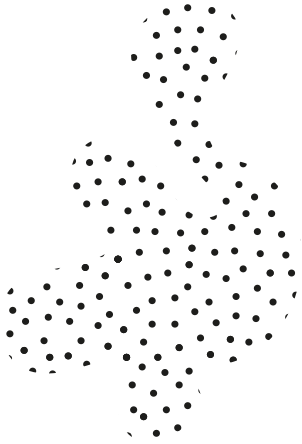 Packaging is a great way to improve your brand identity.
Brand identity is the image of your company in the eyes of the customers. It is influenced by many factors - the product, the social media channels etc. It is the sum of all your activities as a company.
Packaging also influences brand identity. There are many ways in which this happens. 
Design of your box
The design can be corresponding to your product. It can be also completely different. In general, it will depend on the product. If you are an e-commerce platform, offering a variety of products, packaging needs to fit all of them. It doesn't necessarily need to be heavily branded. Especially if you sell products of other brands.
Boxes for e-commerce require an interesting, original design. Consider a clothing brand - it can work to create a very distinctive packaging design.
Labeling
Labels play a key, informative role in packaging. Sometimes it is great to include labels on your packaging kits, i.e. stickers or branded tapes. Labeling can also be used to give your customers way to reach after the sale - include infos such as your social media profiles and email address.
Materials used
There is more emphasis put on being eco-friendly as an element of the business environment. Many corporations have announced turning their packaging to more environmentally aware. Your customers will surely appreciate using solutions that might reduce waste.
Additional features
Is you box beautiful enough to rule social media? Post your boxes on Instagram, share it on Pinterest. If your box has been developed by an agency and includes something extraordinary, try writing about it. Let your customers know that their product is specially packaged.
Packhelp offers a variety of cardboard packaging solutions that can help in developing a brand identity. The offer includes Mailer Boxes in several variants, Product Boxes designed for better exposure and Shipping Boxes for far-distance delivery.