Packaging With Bubble Wrap
Kate Wright | 5 min read
Subscribe to stay updated
Great!
You're now subscribed!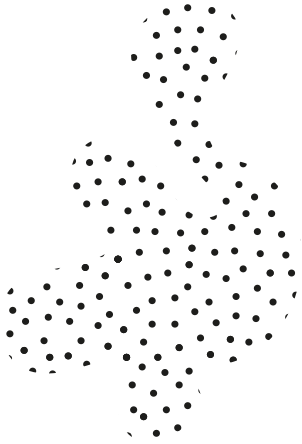 Bubble wrap has been profoundly used in the packaging industry.
Bubble wrap is used on many occasions in the packaging industry. The most common use of bubble wrap is in envelopes to send fragile, but light items. It's a very practical manner of increasing the safety of your parcel.
In that way, the packaging has additional amortization. Among the items that can be shipped that way are jewelry, watches, gift cards or other flat, delicate items.
Apart from that, this particular type of foil is famous for being an anti-stress item. Smashing the tiny bubbles is addictive!
How was it firstly created?
Bubble wrap has been known to the packaging industry specialists for a long time now. However, it wasn't intended to be discovered. It was a by-product, discovered in 1957 by two engineers - Alfred Fielding, MarcChavannes, who aimed at creating a plastic wallpaper.
The objective was to design a machinery, which would print the wallpaper on a paper surface. The machine has produced the plastic foil with air-filled bubbles instead.
This mistake has had a significant impact on the packaging industry. Today, many items cannot be shipped without using the bubble foil.
Bubble safety
Bubble wrap gives a certain higher level of product protection. Thanks to a plethora of size variants of envelopes, it is not difficult to find the right solution.
Additionally, it can also be used to wrap products in it. A few layers of bubble wrap and the most fragile item will have a solid protection.
What else could be achieved by using bubble wrap?
As with the most of packaging materials, you can think of more creative ways to use the bubble wrap. There is a color foil that can be a great choice for some products. Metallic colors will emphasize an elegant look and keep safety first.
See our article about packaging fillers and find out what other protection materials you can use for your packaging.