Packhelp AR Mobile App
Kate Wright | 5 min read
Subscribe to stay updated
Great!
You're now subscribed!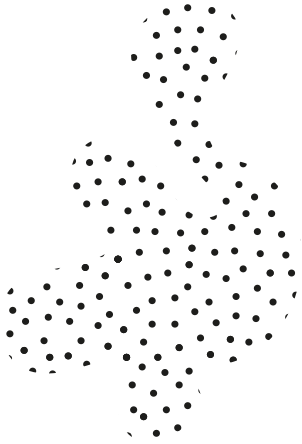 Ever wanted to measure packaging for your products before ordering larger quantities of them? With Packhelp mobile app it's you can do it on your phone – using augmented reality available on iOS 11.
Packhelp mobile app allows you to display virtual box on a real surface. It uses augmented reality technology, available with ARKit platform on iOS 11. This way everyone can put his box on a table, store shelf or display, and fit their products in the packaging.
With Packhelp mobile app customers from all the Europe can pick the right packaging for their products, directly on their phones' screens. Without the need of ordering samples and waiting for delivery – which can take a few days. Thanks to augmented reality they can save money, and, what's even more important, time.
Packhelp app allows to preview all packaging types from our offer, either blank, with exemplary design or customer's own design created in Packhelp web app. This way everyone can preview their designs without the need of printing. All designs can be accessed straight from user's account or by scanning QR code displayed in web app.
Product measuring is possible with the function of displaying semi-transparent package. In order to check whether the item fits in the package, user can simply put the product on a flat surface and display adjacent package in the app.
­­­ARKit is a framework developed by Apple that allows to easily create unparalleled augmented reality experiences for iPhone and iPad. ARKit requires iPhone 6S, 6S Plus, SE, 7, 7 Plus, 8, 8 Plus, iPhone X, iPad Pro or iPad (2017), with iOS 11.
Download our app here.