Packhelp now available in Spanish, Italian, French and Czech
Kate Wright | 5 min read
Subscribe to stay updated
Great!
You're now subscribed!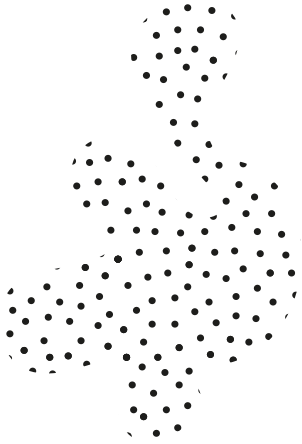 Our website has been localized for four new markets - France, Italy, Spain and Czech Republic. The newly localized versions of the website are a way of strengthening our position in these markets. 
At the moment, our website has been localized for seven languages in total - English, German, French, Spanish, Italian, Polish and Czech. We have plans for further expansion and market penetration too - more of the localized versions will be launched in 2018. This course of action reflects our efforts to create an offer crafted to the individual needs of the customers in various countries. Additionally, we have expanded our sales team to include four people who speak fluently in these languages to work on customer support and brand engagement. (learn more here)
Currently, we offer six types of boxes. Our flagship products are Mailer Boxes, available in 3 printing variants - Eco, Eco White and Full Colour. The range of products also includes Shipping Boxes and the newest addition to the product lineup - Product Boxes, which are available in two versions: Classic and Two Piece.
Apart from expanding our operations in newly localized markets, we will launch soon a range of new products - tapes, polymailers, envelopes and bags. All of these will be available for custom branding.
You can find new language versions here: