Small cardboard boxes embellish your home!
Kate Wright | 5 min read
Subscribe to stay updated
Great!
You're now subscribed!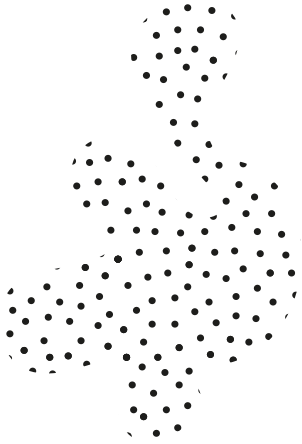 Small cardboard boxes are as practical as large ones. They can be used in many ways and often with their help to control a mess on a desk or in a drawer. We tell you how to make the most of them.
Literally, anything can be found on your desk. Especially for children, who often do homework with it. So, on the top of the table, there are pencils, pens, sharpeners, erasers, rulers, crayons and many, many more. The first thought to control this chaos is to buy a desk toolbox or organizer, but not all of them contain everything you need.
Design your organizer and use small cardboard boxes! You can insert as many compartments as you need. And you can decorate them to match your child's room or present his or her favorite characters from his or her fairy tales. This is because cardboard has this property that it is very easy to undergo any modifications. So you can easily paint it to your favorite color, shine through photos of characters from comics or movies, or cut something interesting. And if you get bored with the box, you can change it again!
Small cardboard boxes for jewelry
Another good idea for using small cardboard boxes is to make them into jewelry cases. From the outside, you can decorate it as you wish. We offer you gluing it with a cloth, which will give it a bit of chic and elegant. You can put special foam on the middle of the product, on which rings and small earrings can be successfully placed.
If the carton is high enough, you can assemble hooks or make small holes and hang larger earrings and bracelets there. Very practical, yet simple!
Take care of your kitchen 
Will small cardboard boxes find their place in the kitchen? Yes, of course! It's a good idea to paint them white and paste the lid onto a photo of the spice you're hiding inside. In this way you can organize thyme, pepper, coriander, curry and lots of other spices that you use in your kitchen every day.