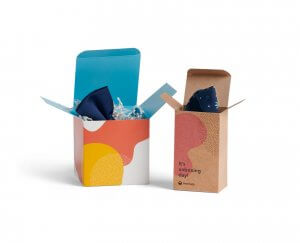 Classic Product Box
A top-opening box made from printed cardstock. An elegant choice for your retail store.
Price from
£70.48 / 30 pieces
Price includes VAT
Choose size and quantity
More small cardboard boxes
Subscribe to get 5% off all products!
Great!
You're now subscribed!
Sample Packs
Get the real feel of Packhelp! Order our sample pack for € 25.00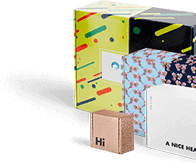 Need something else?
No worries. You can still have the packaging you dream of.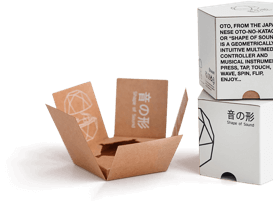 Not what you were
looking for?
Get a custom quote for your individual product
Get a Quote