Packhelp relaunches its UK operations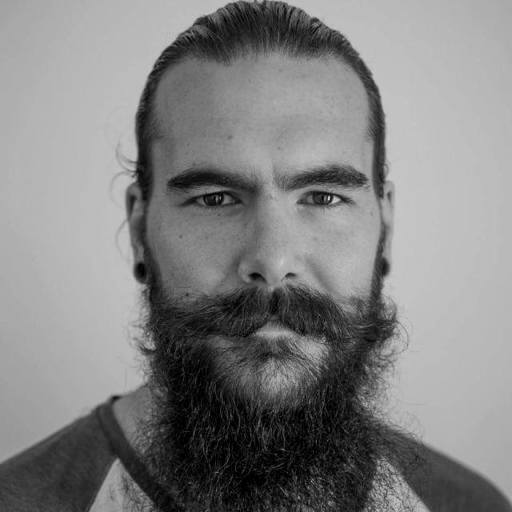 Phil Forbes | 5 min read
Subscribe to stay updated
Great!
You're now subscribed!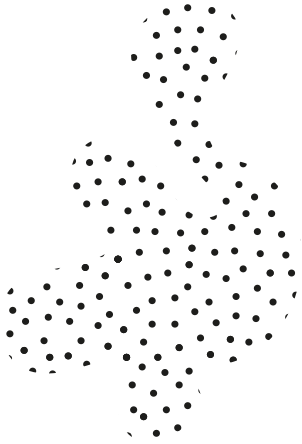 We're ecstatic to announce that Packhelp is relaunching the way we operate in the UK 🇬🇧 🎉
From April 2022, UK customers will be buying their packaging from Packhelp Ltd, our legal entity that's registered in the UK. 
Packhelp has been catering to the United Kingdom since we launched in 2016. However, in recent years, the way that UK businesses operate with EU-based companies like ours has changed. 
We've listened to the feedback and advice that our customers from England, Northern Ireland, Scotland and Wales have given us.
Packhelp Ltd is our first step in setting up base in the UK permanently to create a better buying experience. 
As a registered UK company, Packhelp Ltd now offers:
No customs fees
No customs declarations
No customs paperwork
Locally processed payments
Hassle-free custom packaging
Your orders will still be produced in the EU to ensure competitive pricing, but then shipped directly to our UK logistics partner. Here the Packhelp team will manage the import process (at no extra cost to you) and then forward your packaging directly to your UK address. 
This process, while significantly better than the previous process, is the first step toward Packhelp fine-tuning the way it caters to the UK. Our next step is to expand our range of suppliers in the UK to create an even more localised buying experience. 
We'll continue to listen to our customers to improve the way we help them source their custom packaging. As a startup that's out to democratise the way small businesses source custom packaging, it's your feedback that keeps us growing in the right direction.