10 Best Online Tools & Apps To Enhance Your Picture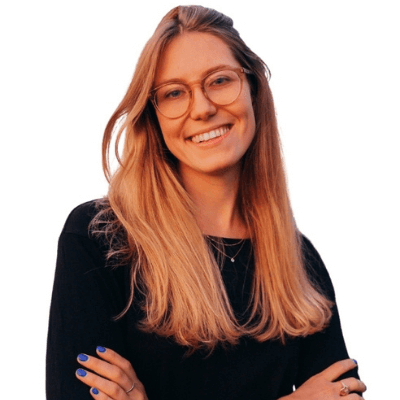 Aleksandra Owczarek | 5 min read
Subscribe to stay updated
Great!
You're now subscribed!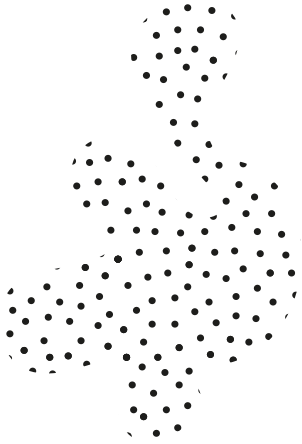 There is a range of intuitive tools that can make your images look 10x times better.
Packhelp's online box editor allows you to design the boxes in two ways. You can upload your own design, prepared on a box template or make a box from scratch.
The second option might require some work performed on your images. Did you ever wonder how come the pictures on Instagram look so fabulous? It's not only the filters.
Below, we have listed some really good online tools that you can use to make your design shine. Even though they are mostly used for social media content, you can use these tools to quickly edit your pictures used in your box design.
Canva
It is one of the simplest tools that you can imagine. Just like Packhelp's editor, Canva's tool that doesn't require any designer skills or knowledge.
All you need to do is drag the photos you wish to enhance, choose the particular features of Canva and voila. You can also purchase a featured solution, just in case you fall in love with it and need more.
Depositphotos
Depositphotos, famous for its numerous photo and video solutions for businesses, has a free AI-powered Image Upscaler. This tool allows you to increase your photo's resolution and enhance its image quality.
So how does image upscaling could prove useful? Well, once you run an e-commerce store and have to resize an illustration for printing, AI Upscaler comes in handy. Depostiphotos' neural network enlarges and enhances images after recognizing objects. Even the most blurry images will regain their sharpness and clarity. Thus, you save yourself the trouble of re-photographing products for your online store!
BeFunky
It is a tool similar to Canva. The cool thing about BeFunky is that you can very easily create engaging collages.
VistaCreate

VistaCreate is an advanced service where you can easily create unforgettable posts for social media platforms. It contains various formats and sizes, design options, filters and presets. VistaCreate is also suitable for creating content for online and offline advertising.
Unfold App
Even though the app is in its development (the current version doesn't include many templates), the concept here is fabulous.
Unfold allows you to create stories, ready for your Instagram followers. Use pictures, add fonts and create a short story presenting your brand, event or a product.
Over
Launched in 2012, Over has successfully become an app used by thousands of customers.
The idea behind Over is to allow the user to freely create engaging graphic designs in mobile formats. From birthday cards to marketing campaign banners - Over can help with that. You can overlay images, take samples of colors and - the best part - use Unsplash photos thanks to a synchronization with the photo library.
Phonto
Phonto is a very easy-to-use app that allows to quickly create pictures with bonkers text designs. It's very user-friendly and it's entirely free.
Recite
If you are looking for tools to step up the social media game, Recite might be a good solution.
This app allows you to create images with quotes. There are dozens of templates and the process of creating an engaging quote takes minutes only.
Snapseed
Snapseed is the perfect solution when you have more time to work on your picture. You can think of it as a mobile, simpler version of Photoshop.
One of the coolest features is the selective editing. You can choose only a small part of your picture to be edited - a great app to create really beautiful images for your social media.
Credits: The Next Web
Enhance Hootsuite
Hootsuite is one of the most complex tools for the so-called social media ninjas. The app allows you to plan your content distribution across multiple channels from one place.
Enhance is one of Hootsuite's additional creations. This simple app allows you to work on your images - crop them, edit and - as a part of the Hootsuite package - share them instantly.
There you go - 10 apps that can help you both spruce up your social media game, but also change the way your images look in a box. Take your time and see which one fits your brand and saves time!