Custom Boxes For A Marketing Agency
Kate Wright | 4 min read
Subscribe to stay updated
Great!
You're now subscribed!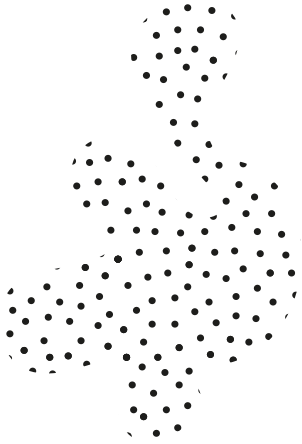 A marketing agency can use boxes for client campaigns or the process of onboarding.
Custom boxes are a trend that is gaining more and more supporters. A professional and well-made product is not everything. There are also many expectations for its packaging. So we'll talk a bit about custom boxes for marketing agencies.
Packaging - what should it be like?
Before we move on to discussing the creative solutions, it is worth focusing on what conditions each box should meet. The most important thing, of course, is to protect the product that is inside. The purpose of the packaging is to protect the object against mechanical damage and the influence of temperature fluctuations.
Besides, it must facilitate the transport of the item, rather than hamper it. That's why it's important that your custom boxes are durable, lightweight and handy. On top of it, it is important to make them visually attractive, interesting and well advertised. In the case of marketing agencies, it is, therefore, necessary to be particularly creative, so as not to cause the effect of anti-advertising. However, there is a way to do it all.
Custom boxes
A marketing agency can afford a lot of surprises about packaging. It is worth to let your imagination run wild and combine it with everything, starting from its shape. Instead of keeping to the classic cube, you can design a box in the shape of an asterisk, a house or a candy. The more colored it is, the better. However, everything is within the limits of good taste. Custom boxes will undoubtedly be eye-catching and appealing. For some, however, they may be too courageous. That's why we also offer an elegant version.
Packages made of matt material with gold or silver elements look very good. Ideal for business contacts where you can't afford complete freedom.
Another idea is to cover an ordinary box with fabric and tie it with decorative tape. Depending on the type and pattern of the material, the packaging will become different. Oiled in a white, flowery fabric, it will be warm and charming, and decorated in dark material without additional decorations, will gain chic. 
Custom boxes may also indicate a custom way of opening. Instead of traditionally opening them from above, you can open them from the side or diagonally. There are many possibilities and we are limited only by our imagination!