Get Inspired With Our October Packaging Picks!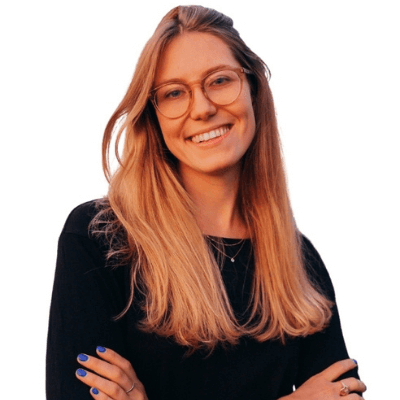 Aleksandra Owczarek | 4 min read
Subscribe to stay updated
Great!
You're now subscribed!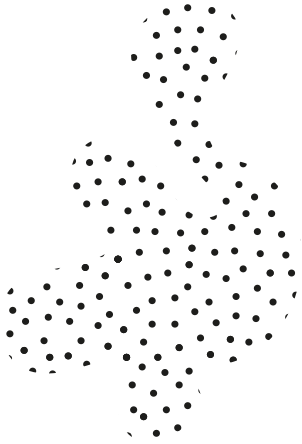 Can you think of one packaging design that solves all problems? If you could, it'd be like a master key for every lock on the planet.
Packaging solutions vary because brands expect different features. That's why there's no general solution to every problem. This is also where the beauty of packaging comes from too.
While one company might require solid, thick cardboard as a material for its box, another will emphasize the importance of design.
Therefore, each one of the designs below is unique in its own way. Let's start discovering the beauty of the packaging diversity!
Savonessa - Subtle Product Boxes
Savonessa is a French company that produces handmade scented soaps.
We saw the pictures below and immediately fell in love with the captivating design. The Two-Piece Product Boxes are printed only on top, with the Savonessa's logo printed in black on the white texture.
Find your ideal soap packaging here
The interesting detail is the two dark ribbons tied around the box. Savonessa has also taken care of the unboxing experience - each soap is placed on a piece of tissue paper in a mellow lavender colour.
It's all very feminine, very intimate and definitely inspiring.
Do you like the Product Boxes?
Mailer Boxes by We Are Ipseity
French company, We Are Ipseity are a designer brand that specializes in creating womenswear, menswear, and sneakers. As boldly stated on the company's website
"Ipseity aims to turn things around from too much of the same to all you need is less. (...) We practice inclusive exclusivity. We foster, manifest and innovate collaboration by working together with carefully selected designers and thinkers, to curate a collection showcasing unique pieces, that are made only for you."
We Are Ipseity has chosen to ship their artwork in mailer boxes. Each box is immersed in a pale rouge colour. The interior is (similarly to Savonessa) decorated with a thin layer of tissue paper. It provides cushioning and gives the product a certain level of premium character.
Design your own Mailer Boxes  
Rugby Box - One Of A Kind Business
People love sports, right?
The founder of Rugby Box has turned his passion into a legitimate business. This subscription box provides essential toolkits and accessories for both players and fans of Rugby.
The Rugby Box is a Full Color Mailer Box, with the logo printed on top of it. This design emphasizes the importance of branding, which is essential in a company that is just kicking off.
Your products in Full Color Mailer Boxes
A Fresh look of Coffee Republic
Coffee Republic has collaborated with Packhelp for a long time. Their first designs were gunny-inspired Eco Mailer Boxes, which are described in the Inspiration series.
Since then, Coffee Republic has stepped up their game. New products were added, which led to a new approach toward packaging design.
The new boxing range was a result of a total rebranding of the company. The five projects represent five various types of coffee on offer. Each piece of artwork incorporates a symbol of the particular country into the design. Looking at the boxes is almost like travelling to these distant countries, where the best coffee is harvested.
Create a tailor-made packaging solution
Alba Box - Winter is coming
The Scottish subscription box "Alba Box" is a celebration of the country's cuisine.
Each box contains plenty of goods - from vintage jams to regional sweets, teas and other products. It's a growing trend in the industry of the subscription box - collections of food products, specific to a particular area, country or region.
"Based in the heart of Scotland, we are a family business with experience in the food industry. We hand-select quality, Scottish products guaranteed to bring a piece of Scotland to wherever you are in the world. Your box will be hand-packed with love and care."
Alba Box has used Eco Mailer Boxes to fulfill their needs. The top of the box is printed with antlers - the symbol of the company - while the side is printed with the famous Scottish cross (as per the Scottish flag).
Looking at the photo below, you can feel the warmth despite the snowy background!
Want more packaging inspiration?
Don't worry, we have plenty more for you:
And one last thing - don't forget to join our newsletter!