How To Turn Boxes Into Your Business Card?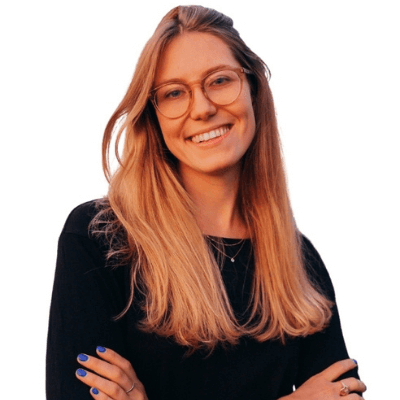 Aleksandra Owczarek | 5 min read
Subscribe to stay updated
Great!
You're now subscribed!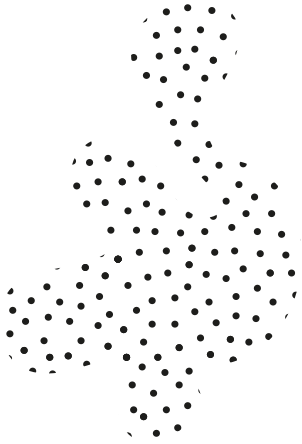 When we say that packaging speaks for your brand, we really mean it.
Cardboard boxes are our specialty at Packhelp. And over the years, we have learned a thing or two about them.
One of these things is that packaging can add value to your product. In this article, we look at boxes as your business card. But before we go any further, you might want to ask:
A conventional business card is not enough?
It's an ordinary solution. In some cases, ordinary is not enough though.
Our small minimum order allows us to work with different types of businesses - from e-commerce stores to advertising agencies and creative studios.
The small amounts are a perfect solution for the latter. A box used as a business card is a creative way to attract the attention of your potential customers. It's an interesting gift inside that constitutes an unexpected touchpoint for an agency.
We didn't take that idea out of the blue. An example of such approach is Bardo, a design studio, whose packaging solution was mentioned in an article about inspiring packaging designs from Packhelp.
The NY-based studio has created an inventive cardboard packaging and sent them over to gain new leads.
As you can see, a conventional business card can be exchanged for a completely new approach. Sending boxes, which encapsulate your brand's values and philosophy is a surprising way of saying "hi, let's talk and figure something out together".
What should be included in your new business card then?
If you wish to assemble such a business card box, remember that the primary goal is to give information about you. A mailing label - the exact one we see on the postal boxes - can be coined into a smart "contact" section.
Furthermore, be sure to properly state your business. A simple "hello" on a box can be the best way to start. Use your imagination here - maybe add a message on the inside of your box? Or use a note attached to the package?
Finally, make sure that your design speaks for your brand. If you are a creative agency, your box needs to be - in one way or the other - creative, right?
It doesn't necessarily mean that the box should play the "Kill Bill" theme when opened. Find a pattern, which will "wow" your recipients. Floral, artsy themes are one way to think about it.
A PR agency, on the other hand, might use a bit of black imprint and simplicity. You want to look professional and trustworthy in the eyes of your future customers.
Read about the most important features of your packaging. 
Don't forget about a gift
Well, the gift needs to be simple too. Avoid overdoing - it's supposed to be a symbol.
A bow-tie with your company's logo? Cupcakes? A small, branded speaker?
You name it.
In the end, the point is to evoke only positive reactions. People like gifts - think of it as a beginning of a fruitful relationship with your future clients. Once they are on board of your ship, encourage them to share the story via social media - get yourself exposed to your unique business card idea!
Create your own packaging for business cards.