E-commerce

Mailer Boxes

Inside Printing
Scent by Mail
A UK-based start-up Scent By Mail offers its customers a unique selection of scented candles & home fragrances. To reach its customers, the company has designed a wonderfully cheerful packaging with Packhelp Pro. The boxes create an exemplary unboxing experience too.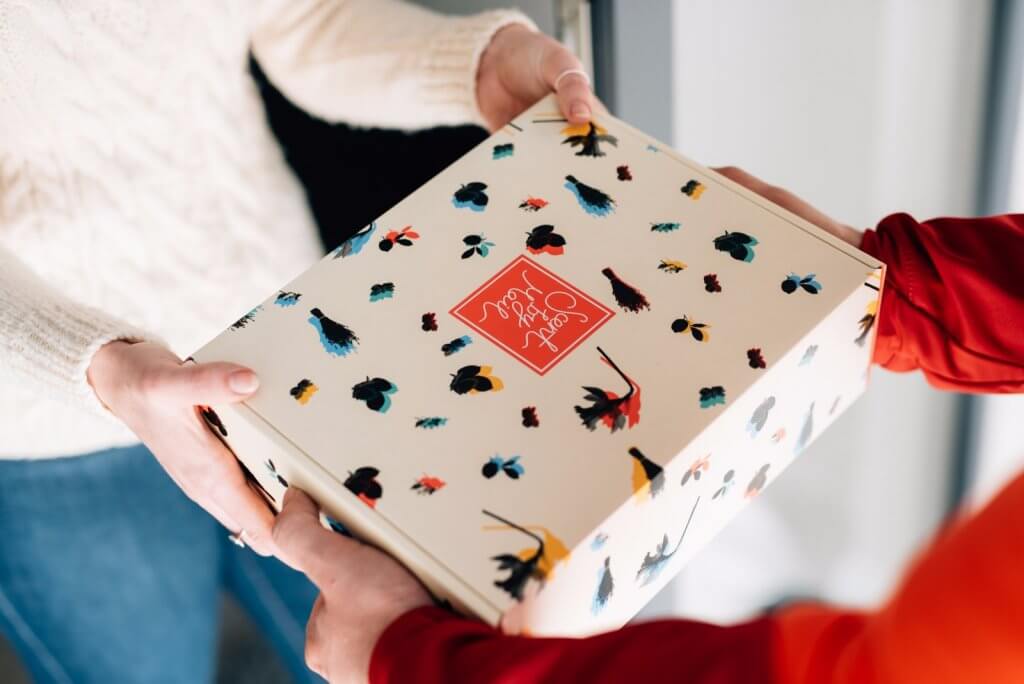 Choosing a packaging solution is not an easy task. Especially for a subscription-based service, where a box is an essential element of the product. This has convinced Scent By Mail - a British company selling scented candles and home fragrances - to really spruce up their packaging design. As James Ferguson from Scent By Mail commented:
"We wanted to evoke the idea of fragrance through our packaging and give the customer a hint as to the type of seasonal candles and home fragrances which we might feature. We had 4 designs created to mimic the different seasons (...) we aimed for something fun and lively, something to create an opening experience that wouldn't be easily forgotten."
Creating various designs - accordingly to the season - is a great way to surprise the customers and boost the product's uniqueness. Additionally, the subscription box services are heavily dependent on the unboxing experience. From video reviews to customer retention, it all falls down to the magic moment of receiving the box and building the anticipation prior to the delivery.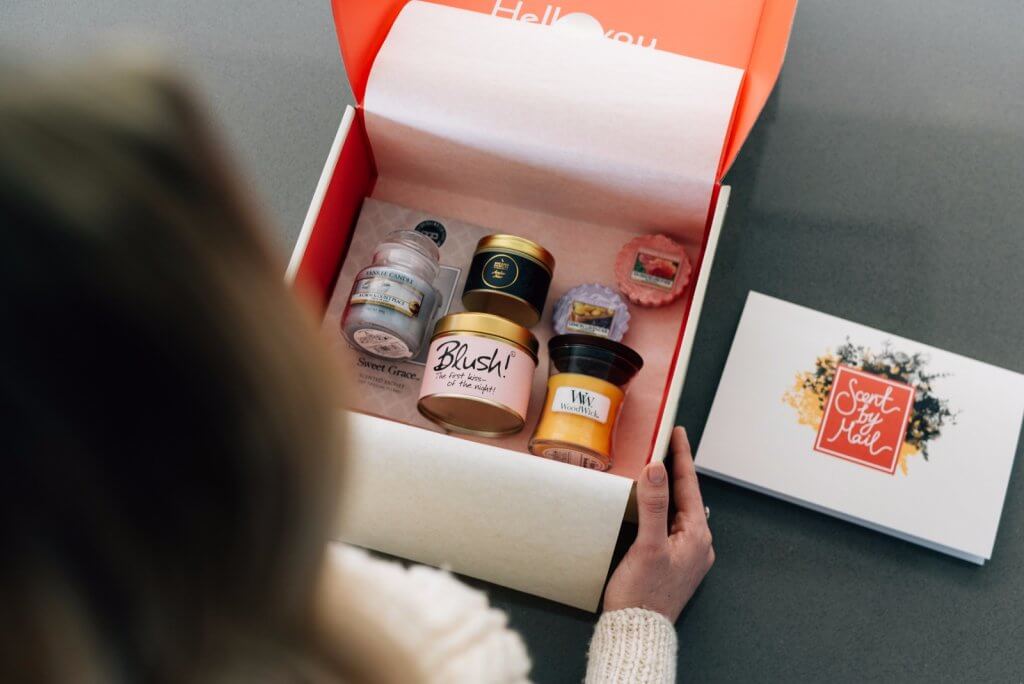 A Full Experience Of Unboxing
Packaging delivers a certain kind of experience. And Scent By Mail has approached it in a very meticulous way. The box has a cheerful design, with graphics that can be easily associated with the product inside the box. Once the customer opens the box, the box literally says "Hello You", with a spiraling line almost leading to the product. As James Ferguson from Scent By Mail has told us:
"I feel that good design doesn't stop at the outside. The look and the feel should flow through the entire box opening experience and that means that the inside of the box is every bit as important as the outside. In fact, the inside is where the customer will spend the most time looking at their scented candle products so why lose that opportunity to promote the brand further with a quirky interior."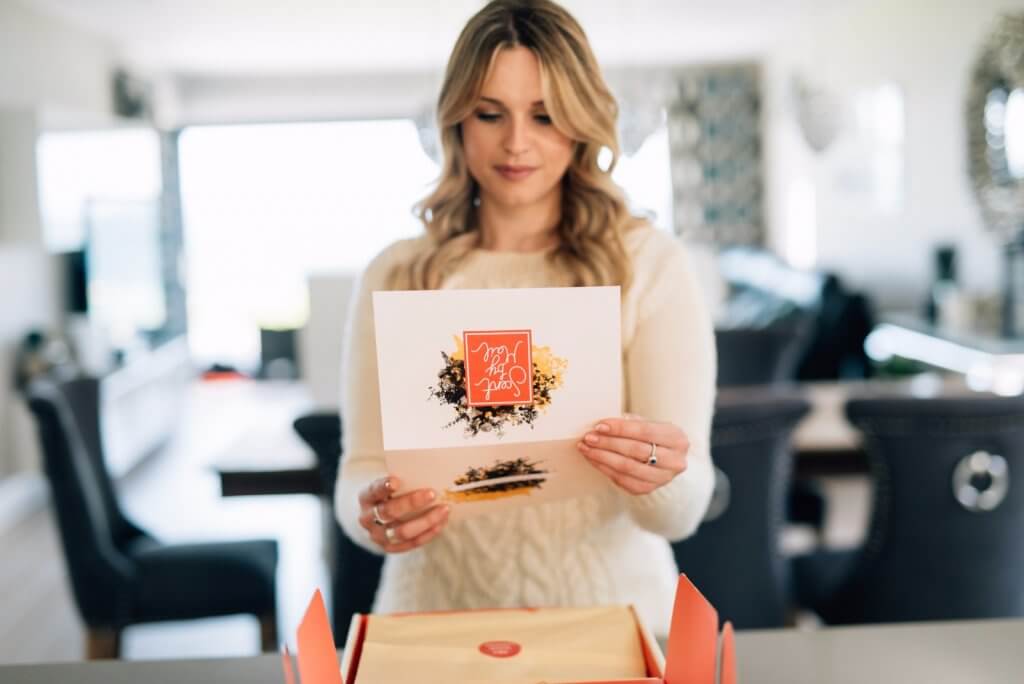 Packhelp Is A Reliable Partner
James has also pointed out that Packhelp has been a choice for Scent By Mail packaging for various reasons. The small order requirements was very important for the company, but it wasn't the only benefit.
"We really liked the free delivery to the UK. We could receive our packaging with a short lead time, along with true-to-life samples, which allowed us to get a proper idea of the boxes."
As a result, Scent By Mail has been able to order packaging, which fitted the image of the brand. The lively, playful mood of the product was emphasized by the detailed approach to the unboxing experience. All in all, this British company is a great example to follow when thinking about packaging solutions.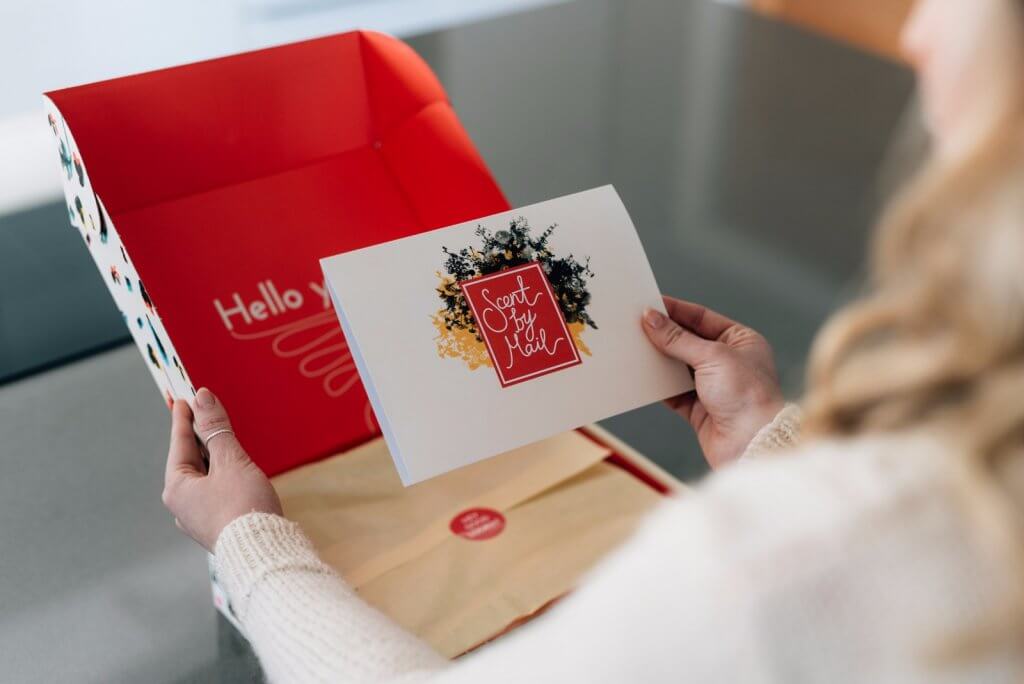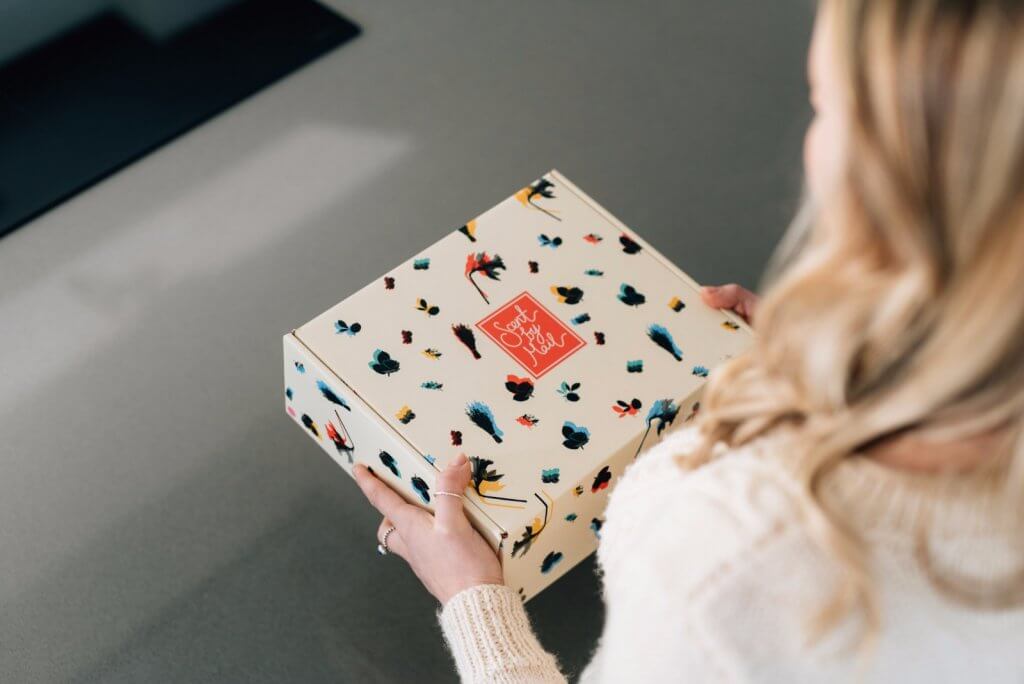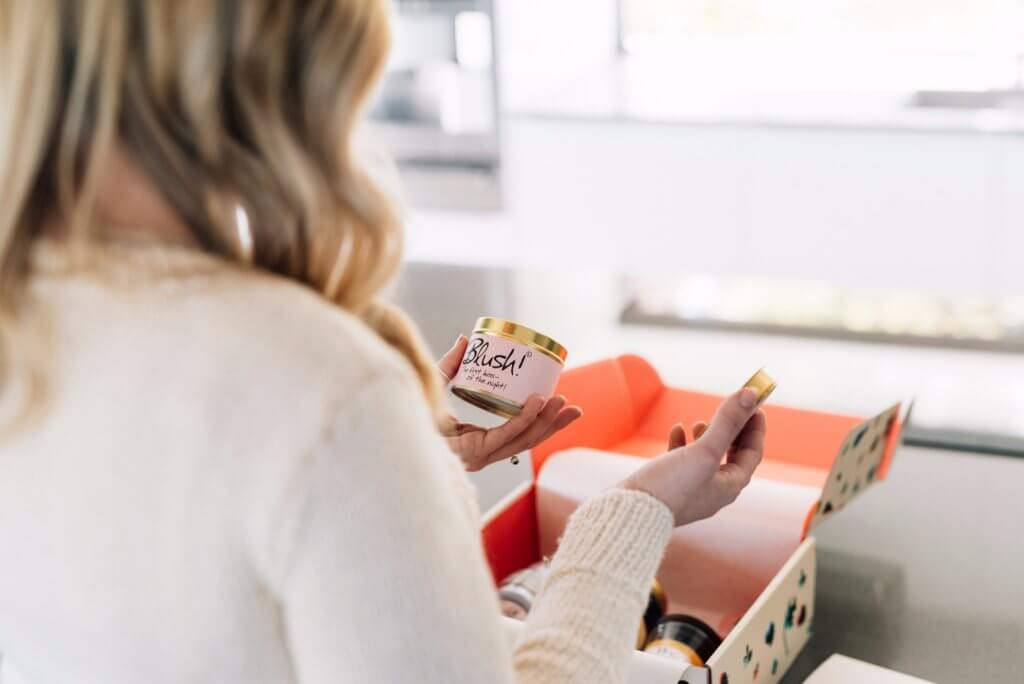 next design