The Opportunities With Online Packaging From Packhelp
Kate Wright | 5 min read
Subscribe to stay updated
Great!
You're now subscribed!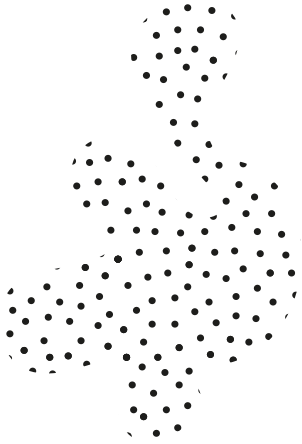 Today, everyone with internet access and a unique concept can design and order packaging. In order to do so, you don't have to use any graphics software – all you need to do is go to our online designing app.
Everyone has tried to send his own merchandise in his own packages, but the production process could easily be voted as mission impossible. Designing the packages took a huge amount of time and you needed to order at least several hundred packages. If you were a small shop owner, your situation had been quite complicated.
Thanks to the Packhelp online app, we'll enable you to make your own project and order the packages with your own design.
Our offer is intended for private customers, as well as e-commerce owners and chain stores.
Online packaging for e-commerce
Packhelp promotes its offer both among online stores and shops specializing in traditional sales. Most of our regular clients, as well as those recently acquired, run an e-commerce business. However, we also produce packages online for marketing and PR industry, which specialize in promotional shipping.
As opposed to other packaging producers, the minimum quantity of packages that can be ordered through our site is 30. However, in order to satisfy our clients' needs, the client can also test our packages and, once he's happy with the result, he can order a larger batch even with his own overprint.
Online packaging editor
Our packages are available in several sizes, so they can be used for multiple types of products, especially the ones that are most popular with our clients: jewellery, clothing, books and electronics. The packages ordered online, which can also feature a bespoke overprint, can be processed in 14 business days.
The entire process of ordering the packages online is fully automated and simple – you design, we add a finishing touch. Everything takes place in our online wizard, available on a free Packhelp platform. Thanks to the app, your designs, such as your own overprint can be prepared in just a few minutes. No need to use advanced graphics software or to get help from a specialist. You simply need to choose an appropriate format online and start designing, using your own images or adding your own text. In case of any questions or if you need any help, an online consultant is available. We can also process the order using traditional methods as per your request.
We've got many ideas to develop our online editor and we want to adjust them to our clients' needs. Our mission is to offer online packaging of superior quality that can be ordered quickly and conveniently. And we're always happy to hear your feedback.
So why don't you start designing online your own packaging in our app?