Packaging Outsourcing – Highest Quality In Fair Pricing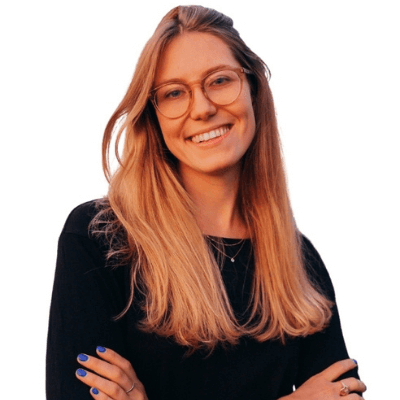 Aleksandra Owczarek | 5 min read
Subscribe to stay updated
Great!
You're now subscribed!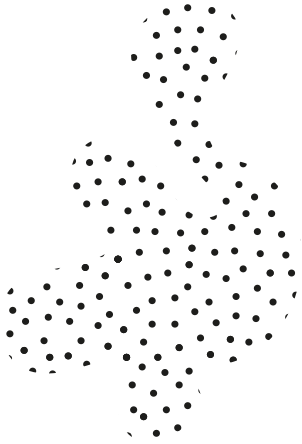 Packaging outsourcing is a good way to reduce costs associated with running a business.
The process is based on entrusting a company specialising in a given field with responsibilities related to managing particular stages of your business conduct.
The name of this process arose from the combination of three English words: outsider, resources, using. The term literally means external use of resources.
Why should you be interested in outsourcing?
There are three arguments for entrusting certain stages related to the production of the range offered by the company.
Convenience
Costs
Lowering the margin
Many manufacturers and business owners face an important question whether to decide to entrust certain stages of their business conduct to external companies, or to expand their own capabilities. Unfortunately, this question is difficult to answer unequivocally, but it is worth getting acquainted with the benefits of outsourcing.
As already mentioned above, convenience is an important argument in favour of outsourcing. By employing a third party to deliver some tasks, the company avoids adapting its facilities and capabilities. Instead, it can focus entirely on the core business.
A subcontractor, who is entrusted with tasks, often has lower production costs because of the scale in which he works. The third parties are companies usually specialising in one area, allowing them to maximise the expertise and knowledge. Therefore, outsourcing allows in consequence to reduce the costs of some production stages, while at the same time ensuring high quality of services entrusted to specialists.
Packaging outsourcing
Outsourcing is particularly important for large enterprises, allowing them focus on the main goals and objectives.
Packhelp specialises in packaging, so it's best to choose us as the packaging partner. Choosing a partner for production and delivery of packaging can be a way to cut the costs. Due to the online box editor, you can create your own design within few minutes - without the need to hire a design agency. It is an intuitive solution for those, who do not possess graphic design skills.
Outsourcing should be taken into consideration in many levels and areas. It is often much better to allow a third party to deliver some processes or parts. As a consequence, there is space to invest time and other resources into fields that can directly increase sales and help the company grow.