Packaging waste regulations in the UK (2022 Update)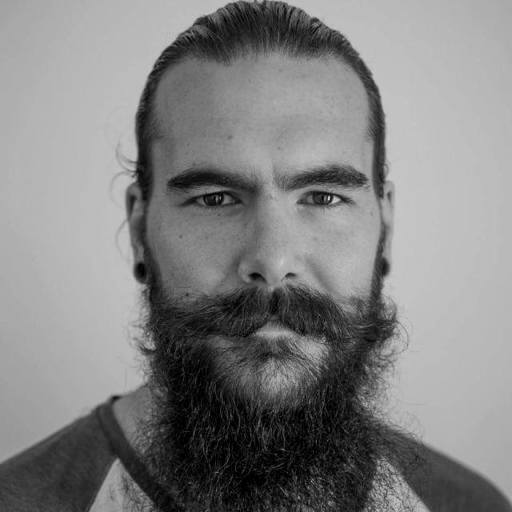 Phil Forbes | 5 min read
Subscribe to stay updated
Great!
You're now subscribed!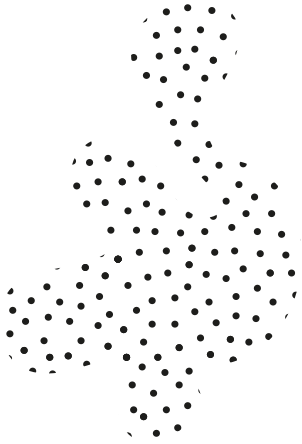 What do you need to do as a business to comply with the UK's packaging waste regulations?
As a consumer, you may be aware of the rules and regulations around packaging waste. But as a business owner, you may be responsible for reporting your packaging use. 
Now is an important time to review the regulations, as the deadline for registering ends in April. Furthermore, packaging sustainability has never been more important to the consumer than it is today. 
What are the new regulations?
The current regulations were launched in 1997 in Great Britain and 1999 in Northern Ireland. These evolved into the Producer Responsibilities Obligations, or Packaging Regulations act of 2007. 
These regulations are still in place today. 
In essence, they state that those who produce a significant and noticeable amount of packaging waste should financially contribute toward recovery and recycling of the waste they create.  
To help keep everything in check, a Packaging Recovery Note, or PRN system was implemented.
Any business that uses packaging is named a 'producer' and has to take responsibility for any environmental impact.
They have to pay a set amount for the amount of packaging wastage they create, which is a double-edged sword. 
The money raised helps recycle and reuse that packaging waste. 

It incentivises producers to use less packaging. 
New responsibilities
The Packaging Waste Regulations put all businesses into 4 categories:
Raw manufacturer. The company that creates corrugated cardboard. 

Converter. The company that turns this cardboard into a box

Packer/Filler. The company that puts products into that box (this is probably you)

Seller. The company that sells the product to the end customer (probably also you)
Wholesalers are classed as sellers unless they're selling in bulk to a retailer. 
And new processes
As a producer, there are regulations in terms of recyclability that you have to meet annually. These regulations usually come in the form of the weight of packaging produced and the type. 
The government defines these targets that businesses must meet.
Businesses are given targets they they're responsible for, and have to commit to recycling a specific volume of that material.
They provide evidence of this via Packaging Recovery Notes (PRNs).
Businesses then go ahead and buy PRNs from certified recycling companies. These recycling companies then reprocess the specific materials that your business handles, in an amount that you've specified.
Simple economics of supply and demand is what dictates the price of PRNs. 
Your business and the new packaging waste regulations
Not all businesses are subject to the new waste regulations. 
Did your turnover in the last financial year exceed £2 million (inc. subsidiaries)?

Did your company handle more than 50 tonnes of packaging last calendar year?
If your answer to both questions is yes, then you're obliged to adhere to the aforementioned packaging regulations. 
The types of packaging used are important to note. Any packaging that ends up in the UK market contributes to your quotas. Packaging that's used internally doesn't count. 
Registering your business
If you need to declare the amount of packaging you use, you'll need to register your business in the National Packaging Waste Database (NPWD) before April 7th each year. 
You'll also need to register your business with the following agency in your area:
England – The Environment Agency (EA)

Scotland – The Scottish Environment Protection Agency (SEPA)

Wales: The Natural Resources Body for Wales (NRW)

Northern Ireland: Northern Ireland Environment Agency (NIEA)
It's worth registering as soon as you're aware that you've turned over more than £2 million or handled more than 50 tonnes of packaging. 
Data requirements
Different business types have different responsibility levels. 
Raw material manufacturer: responsible for 6% of recovery or recycling

Converter: 9% of recovery or recycling

Packer / Filler: 37% of recovery or recycling

Seller: 48% of recovery or recycling
For example, if you're a packer that's moving 100 tonnes of packaging a year, you'll only be responsible for recovering 37 tonnes. The rest is divided up between other types. 
The types of recycling targets depend on the materials. Currently, the government recognises the following material waste categories:
Wood pulp

Glass

Aluminium

Steel

Plastic

Wood

'Other'
Obviously, the plastic category has had a lot of attention in the previous years with recycling targets getting higher and taxes being imposed on single-use plastic packaging
The financial cost of compliance
So How much do you need to pay?
The fee paid to the agency varies, depending on whether you've registered with an environmental agency, or will be paying as part of a scheme. 
Direct Registrant
Full Producer - £776
Small Producer - £562
Subsidiary - £180 for each of the first 4 subsidiaries, £90 for subsidiaries 5-12 and £45 for all others. 
Through a recovery scheme
Full Producer - £564
Small Producer - £345
Agencies may charge a late registration fee if you register after April 7th. Schemes also have a variety of fees, including (but not limited to) membership fees and extra fees depending on the type of packaging. 
Knowing if it's working
The Packaging Waste Regulations have helped increase the amount of packaging recycled and lowered the dependence on unsustainable packaging materials.
Over 7000 companies have registered, with the largest fine for non-compliance being a whopping £270,000.
Sanctions, penalties and crackdowns are becoming more common for companies that look to find ways around their commitments. 
In Conclusion
What may seem daunting at first, is actually a simple process once you've gone through it for the first time. 
To make that first-time process easier, consider working with a packaging supplier like Packhelp. We can easily tell you the total amount of packaging that you've purchased and help you make the correct statements for your PRN. 
Reach out to Packhelp and get extra help with the UK's Packaging Waste Regulations.