The Packhelp Wallet – The New Way To Save On Your Packaging Supplies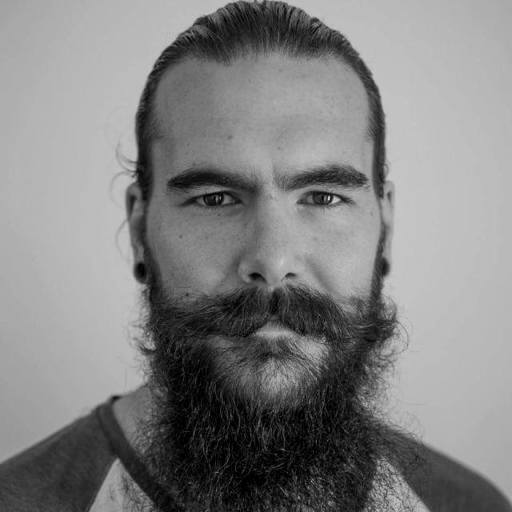 Phil Forbes | 5 min read
Subscribe to stay updated
Great!
You're now subscribed!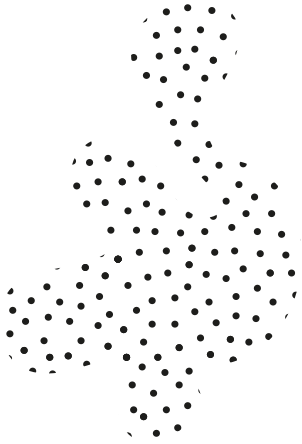 For any brand that uses it, custom packaging is a cost that comes up regularly, be it every month, every quarter, or even every 6 months. 
You can save on packaging supplies by buying in higher volumes, sure, but that's not always an option, as storage space is often limited.
Plus tying up cash in the form of packaging that sits on a shelf is a great way to freeze up cash flow and make it harder to manage your daily operations. 
That's where the Packhelp Wallet comes in.  
Designed to help you save on your recurring packaging expenses, the Packhelp Wallet gathers all your discounts and savings into one place. 
Log in and check out your Packhelp Wallet now!
The more packaging you buy over an extended amount of time, the more money you save. 
Here's how it works:
How the Packhelp Wallet works
The Packhelp Wallet works like most traditional 'cashback' promotions. 
Let's say you make an order for €100. With the Packhelp Wallet, you'll get a cashback rate of 5%. So that means that once your €100 payment is completed, you'll find €5 in your Packhelp Wallet. 
This €5 can be used toward your next Packhelp purchase. 
The more orders you make over time, the higher your cashback amount grows! 
Your cashback rates look like this:
Level 0: 5% on your second order
Level 1: 7% for your third order
Level 2: 10% for your fourth order, plus free shipping 
Level 3: 12% for your fifth order, plus free shipping
Level 4: 15% cashback for your sixth order and free shipping
You can use your Packhelp Wallet balance to cover a maximum of 20% of your subsequent orders.
As of today, once you place an order with Packhelp, you'll see the Packhelp Wallet Navbar pop up. 
This virtual wallet will be filled up with virtual cashback from every purchase you make. 
Check out your Packhelp Wallet now!
Some more details
If you don't order within 120 days, your Packhelp Wallet resets to 0 and your discount will reset to 5%.

New orders that use a promo code extend your 120-day period and increase your discount percentage. They also add funds to your Packhelp Wallet.
The Packhelp Wallet only has funds added to it when you order packaging via the online editor

Orders of Sample Packs

do not

add funds to your Packhelp Wallet.

Wallet funds are awarded as a percentage of the order amount you actually pay.

Cancelling an order will reset your timer and percentage discount to the state it was in before placing the cancelled order. 

You can use your Packhelp Wallet balance to cover a maximum of 20% of any order. Excess funds will stay in your Packhelp Wallet.
The Packhelp Wallet helps you secure not only competitively priced custom packaging but save you more money in the long run. 
We know that businesses of all sizes want to save money, so that's why we're trying to help businesses like yours save money not just in one lump sum, but over an extended period of time. 
Keep an eye on your inbox, as you should be receiving an email about your personal Packhelp Wallet. 
If you have any queries, please reach out to us and tell us how we can help you!
Ready to save some money? Log in and take a look at your Packhelp Wallet now!