Reduce the cost of your packaging supplies.
Packhelp is a comprehensive solution for custom packaging supplies catering to the needs of expanding businesses.
Browse our range
The more effective packaging procurement partner
Make Packhelp your reliable and convenient packaging partner for all your business needs, Find your wholesale packaging solutions and leave the rest to us.
Lowered packaging costs
Simply better wholesale packaging
Get in touch
Packhelp is the ultimate packaging supplier for your growing business, offering long-term contracts, prototyping, and bulk discounts. With almost 10 years of experience, we provide the most cost-effective packaging solutions to give your business the best possible start.
Get in touch
Wholesale packaging in all its forms
Better packaging for small businesses & big alike
See the full range
Mailing bags & stand up pouches
Full colour, kraft or unprinted boxes
Tubes & tissue paper
FSC® certified
Biodegradable
Weight reduction
Whether it's a standard shipping box, a biodegradable mailing bag or your wildest, most out-there packaging idea, trust Packhelp to bring it to life.
See the full range
Eco-friendly packaging
Part of your sustainable
values
See our pledge
Packhelp's experts work with you to implement a friendlier form of packaging and lower your brand's overall environmental impact.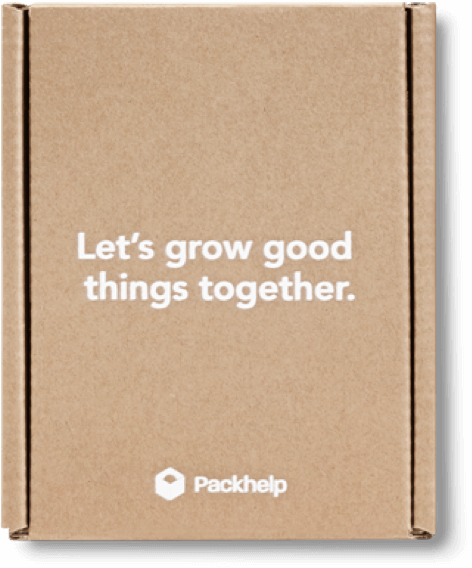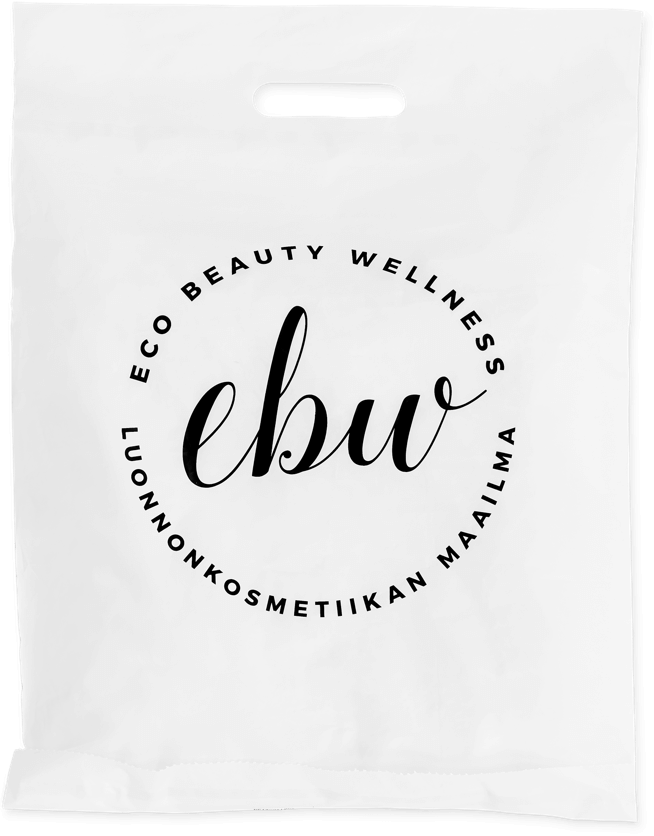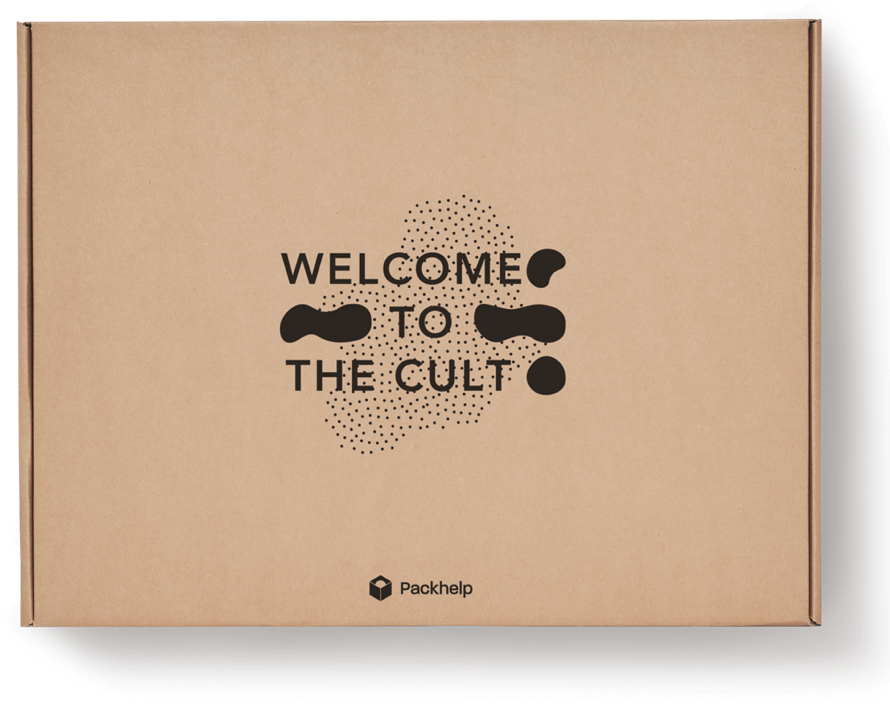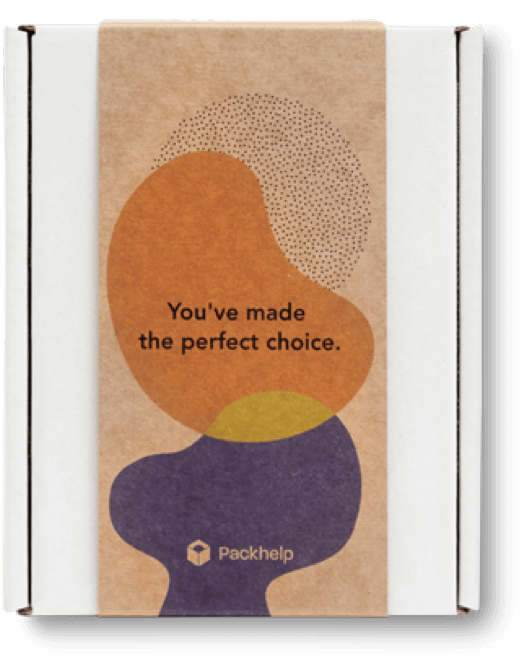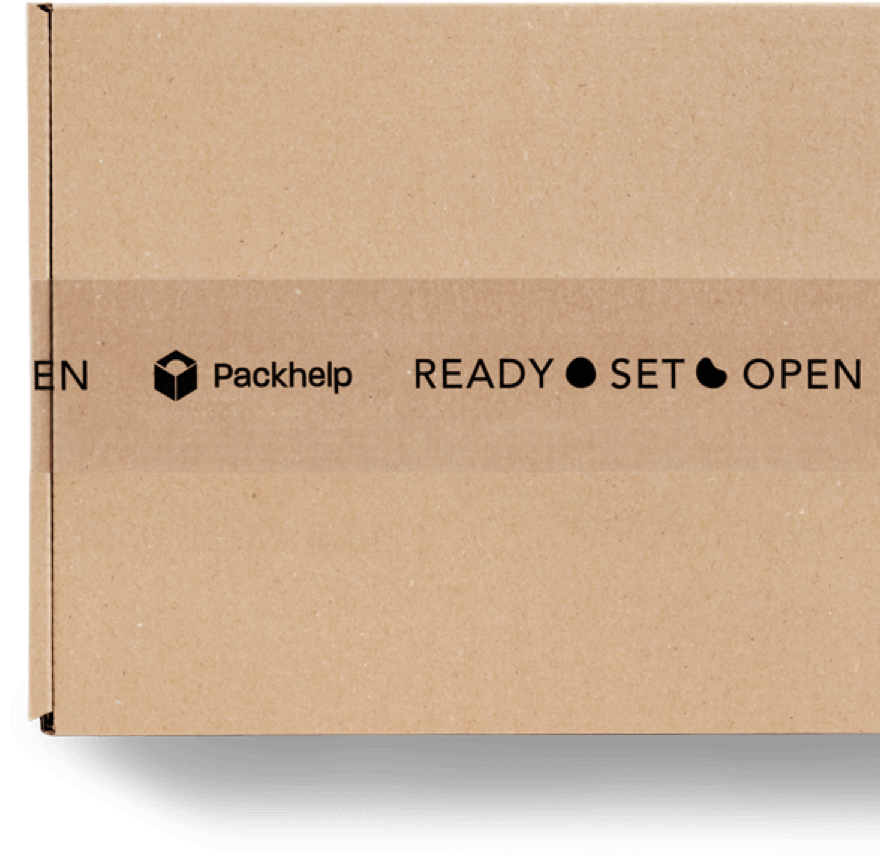 Forestry Stewardship Council Certifications
Certified. Reliable. Trustworthy.
Learn more
Certify your packaging with the Forest Stewardship Council certification mark, the most recognisable certification that shows your packaging is sourced from ethically and sustainably harvested paper pulp.
More than just a fancy box
Our range of wholesale packaging suppliers create a wide range of packaging solutions and compete for your job, guaranteeing you the most affordable price.
Pouches
Custom food-grade pouches
Rigid boxes
Add extra elegance
Mailing bags
Plant-based mailer bags
Packing tape
Custom packaging tape
Tubes
Custom tubes for artwork