Reduce the cost of your packaging supplies.
Packhelp is your end-to-end provider of bespoke packaging materials for supply chain optimisation.
Get a better price
The more effective packaging procurement partner
Use Packhelp to lower your packing supply expenses and optimise your supply chain without sacrificing quality.
Lowered packaging costs
Simply better wholesale shipping supplies
Get in touch
Packhelp's expert packaging engineers can redesign your packaging from the ground up to find cost savings and lower material usage.
Get in touch
Wholesale packaging in all its forms
Better branding for big and small businesses
See the full range
Mailing bags & stand up pouches
Full colour, kraft or unprinted boxes
Tubes & tissue paper
FSC Certified
Biodegradable
Weight reduction
Mailer boxes for enhanced ecommerce branding or a biodegradable mailing bag to cut down on weight, Packhelp's wholesale packaging products give you all the design options you can imagine.
See the full range
Eco-friendly packaging
Part of your sustainable values
See our pledge
Work with Packhelp's experts to implement a friendlier form of packaginginto your business while lowering your supply chain's environmental impact.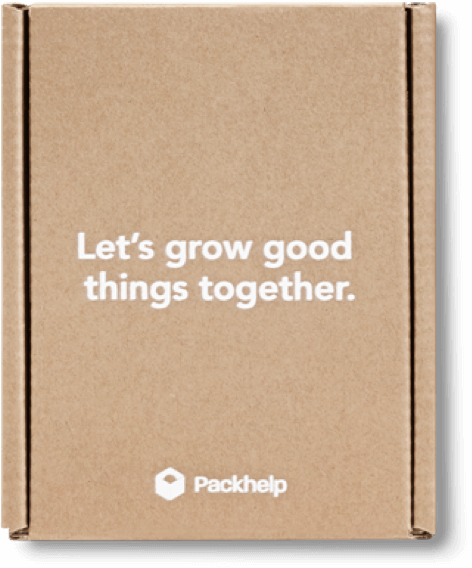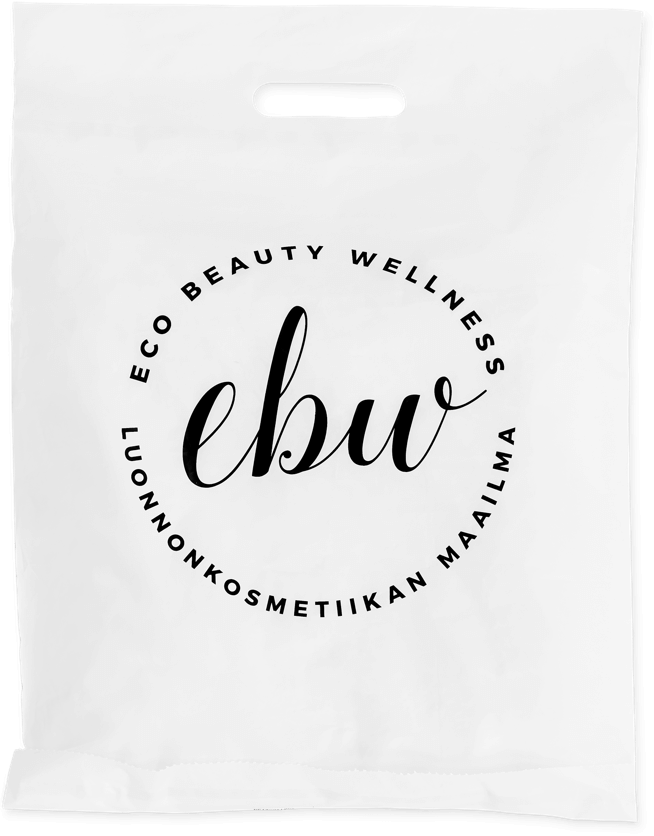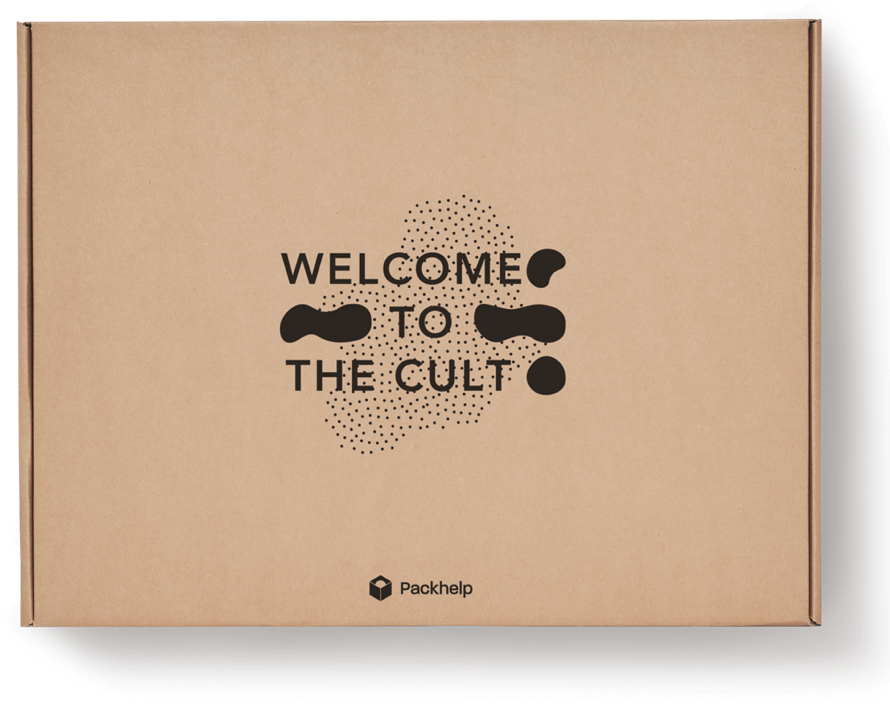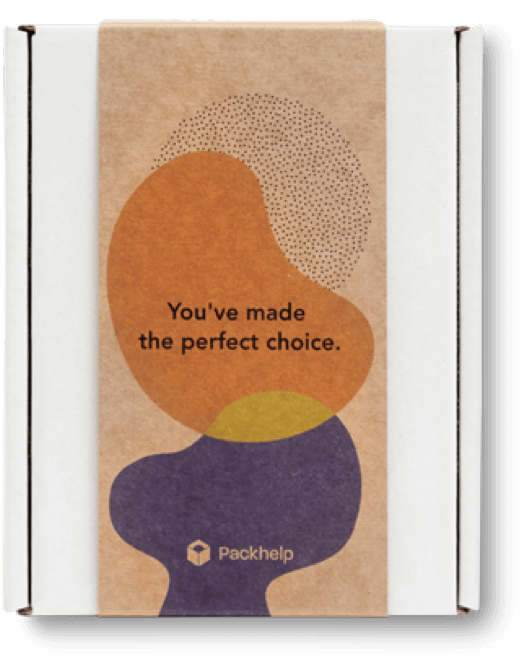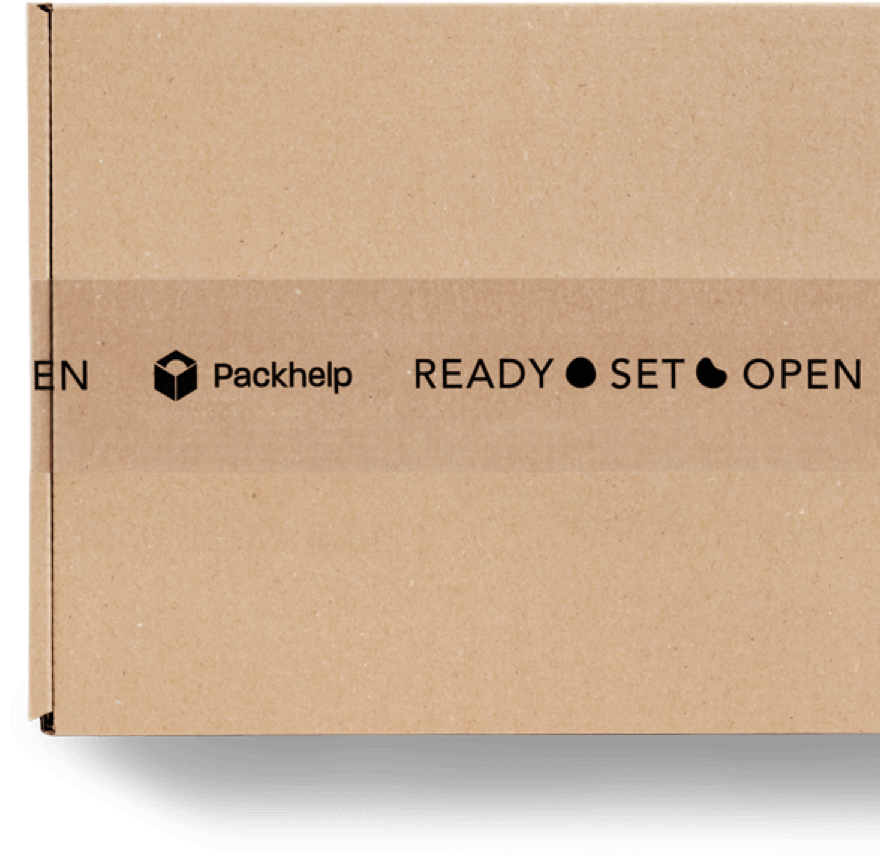 Forestry Stewardship Council Certifications
Certified. Reliable. Trustworthy.
Learn more
Your packaging supplies can be certified with the Forest Stewardship Council certification mark. This certification the most recognizable proof of sustainable and ethically managed paper products in the industry and a key step to gaining the trust of your customers.
More than just a fancy box
Our range of wholesale packaging suppliers create a wide range of packaging solutions and compete for your job, guaranteeing you the most affordable price.
Pouches
Custom food-grade pouches
Rigid boxes
Add extra elegance
Mailing bags
Plant-based mailer bags
Packing tape
Custom packaging tape
Tubes
Custom tubes for artwork