8 Ideas For A Memorable Onboarding Box Set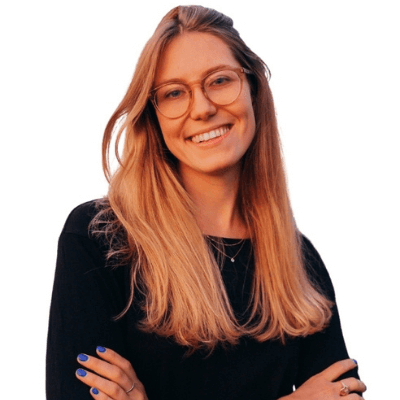 Aleksandra Owczarek | 4 min read
Subscribe to stay updated
Great!
You're now subscribed!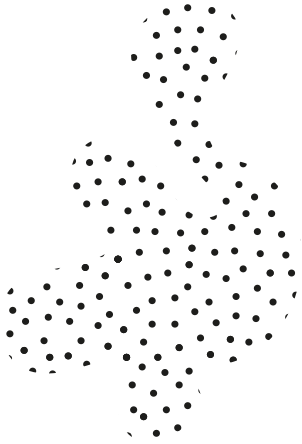 An onboarding box should be a mixture of office equipment and more original gadgets.
If you're here, you probably are familiar with the concept of onboarding. A welcoming pack for new employees should be something unique. In this short article, we share ideas concerning items that can fit into an onboarding box.
#1-3 Office Equipment
Ideally, the entire welcome package should be useful for the new employee. The following things can be a reasonable base:
pens, highlighters

branded notepad & sticky notes

a small steel or wooden container
Consider these elements of the office equipment as a start for your onboarding collection.
#4 Branded Mug
A coffee or tea tastes better when drunk from a cool mug. Printing your logo on a mug is not expensive and you can be sure that your new employee will appreciate it. In the end, it will always remind them of the first day at work.
Our own Inspiration of Move Closer shows how to create an onboarding box including a mug.
#5 A T-shirt or A Jumper
It probably sounds a bit cliche, but clothes are fantastic when it comes to giving people the sense of belonging. They are often used as a means to express one's beliefs, their interests etc. It's hard to find a fan of Guns'n'Roses, who doesn't own a bandana or a t-shirt, right?
This mechanism works in the case of companies too. Many companies create clothes especially for an event or an anniversary, but onboarding should also be a day to celebrate. Additionally, it's not an expensive option to fill in an onboarding box. All you need is an idea for a memorable design.
#6 Branded Headphones
Do you listen to music at work? Many people do that because it helps them focus.
Adding an imprint to a pair of headphones turns them into a real gadget. 
Even though headphones seem to be a costly addition, you can actually seek for a real deal online. A UK-based company called USB2U can help out with that sort of thing.
#7 Wireless Charger
It's a bit more expensive gadget, but it definitely does the trick. It's a tech novelty, that is actually very useful too.
#8 A Voucher To A Cinema
Onboaridng is not only about giving items that will get your new employees settled in. Throwing in a cinema voucher shows that you - as an employer - embrace people's life outside the workplace.
Conclusion
Onboarding is a great way to establish a relationship with your new employees. Even a small box, with a few items, can already help to reduce the stress of the employees on their first day. If you want to be seen as a partner since day one, create your own set. See Packhelp packaging solutions and get started!