Custom Boxes For A Small Company
Kate Wright | min read
Subscribe to stay updated
Great!
You're now subscribed!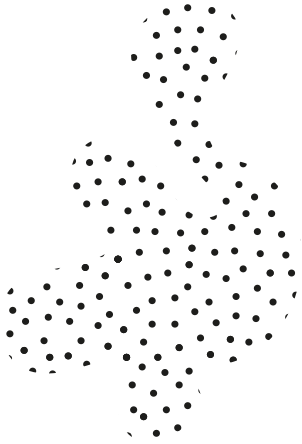 As a result of the turbulent changes that are taking place in modern marketing, the competitiveness is growing. Small companies face challenges, fighting for reputation among customers.
In order to succeed in maintaining flexibility and adapting to prevailing trends or requirements, they may apply less radical changes. There are many solutions, but the less traditional and more creative they are, the greater the opportunity to be noticed on the market. One of such actions is creating custom boxes with the company's branding.
As an example of unprecedented marketing and communication activities, thanks to the packaging that makes an impression, we can give brands such as The Odder Side or Birthday Box. Their non-standard packaging has become a factor that has a significant impact on the sale of products in their offer.
Understand the modern trends
Today's society is steeped in the desire to feel special and unconventional design and subtlety can cause that. As we can see in the Internet era, more and more often we meet with photos or even short films where the main role is played by the box! It is the reflection of the brand's philosophy.
When creating packaging, we must focus primarily on what we offer as a company. Our project is to be original and simple in every detail. In the era of hyper-competition, we try to create a packaging that is a different type of luxury than before. It is to be based on the principles of uniqueness. The packaging is not treated only as a box that protects the product against its destruction. It plays a much larger role, being a showcase of what we offer as a small company.
The first impression is the most important
Much depends on the industry in which the small company specializes. For each of them, "unconventional" will characterize something completely different. Bespoke boxes can be a way to express your brand. The procedure of creating a custom packaging must correspond to our values. The use of personalized packaging gives a sense of individual approach to each client.
In the end, our packaging is meant to stand out on the shelf!