Custom boxes for shippings – is it worth it?
Kate Wright | min read
Subscribe to stay updated
Great!
You're now subscribed!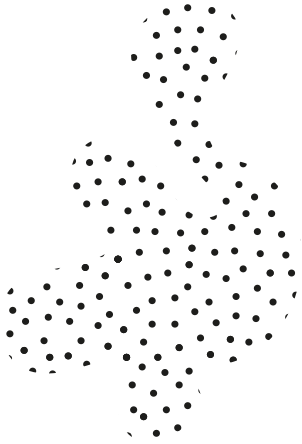 Custom boxes for shipping are becoming increasingly popular. They are used to send packages via ships, aircraft and couriers. Is it a good solution though?
Shipping can be complicated. Using the delivery via ships is mostly used for big cargos, so this option usually is not applicable in terms of "to customer" delivery. When you design your custom boxes, bear in mind that it might need to be shipped for long distances.
The second thing is the practicality of such a box. In the water transport, it is important that the package is easy to carry and fitting for the ship's deck. It is also good if it takes only as much space as is necessary. So it is better to give up sophisticated, strong materials, adding unnecessary kilos to packages. You should also keep miraculous shapes for another occasion. The idea is to put as much cargo as possible on the board, and not lose space. So what can you do to make the custom shipping boxes by sea a little interesting?
Bet on the color change from the classic to the more daring. Or add striking prints. They can be both texts and graphics. Everything that will not be damaged during transport, but will make your package look more original.
Rentability or the lack of it?
Transport by sea is by far the slowest option. In addition to the vessel's sailing time, other slowing down factors must be taken into account, e.g. readiness of cargo for shipping, booking or preparation of the relevant documentation. So it is not a solution for the impatient.
In addition, the shipment of goods in this form does not express the need to improve the aesthetic quality. What matters the most is their practicality, closely related to security. The non-standard character of such a package may consist of a construction made of durable but light material and additional security in the middle, such as bubble foil or foamed polystyrene. So how do you answer the question whether entering such a market with unusual ideas pays off?
Well, it pays off, but you should have a really good idea to appear in this industry and focus on cooperation with large companies that make wholesale purchases. Water transport is still rarely chosen by individual customers, for whom packages must be ready yesterday. Therefore, when you are choosing the shipping method for your business, be cautious about your packaging design.