Produced in a facility that meets the requirements of the EU Labour Law.
Produced in a facility that meets the requirements of the EU Labour Law.
Responsibly employed definition
Packhelp is dedicated to creating a work environment where everyone is free for abuse and harassment based on anything - gender, religion, sexuality, nationality, age or religion. 
All Packhelp employees are paid well above minimum wage and paid accordingly in regards to their field of expertise. The gender wage gap is non-existent at Packhelp and we strive for our manufacturers to do the same. 
Poland is a very homogenous country, meaning that there are not many foreigners that move to Poland. A large of Ukrainians reside in Poland for economic reasons. Both Packhelp and our manufacturers strive to also create an inclusive workplace made up of people from all walks of life. 
All parties exceed the EU labour law [1] and provide quality working conditions [2] .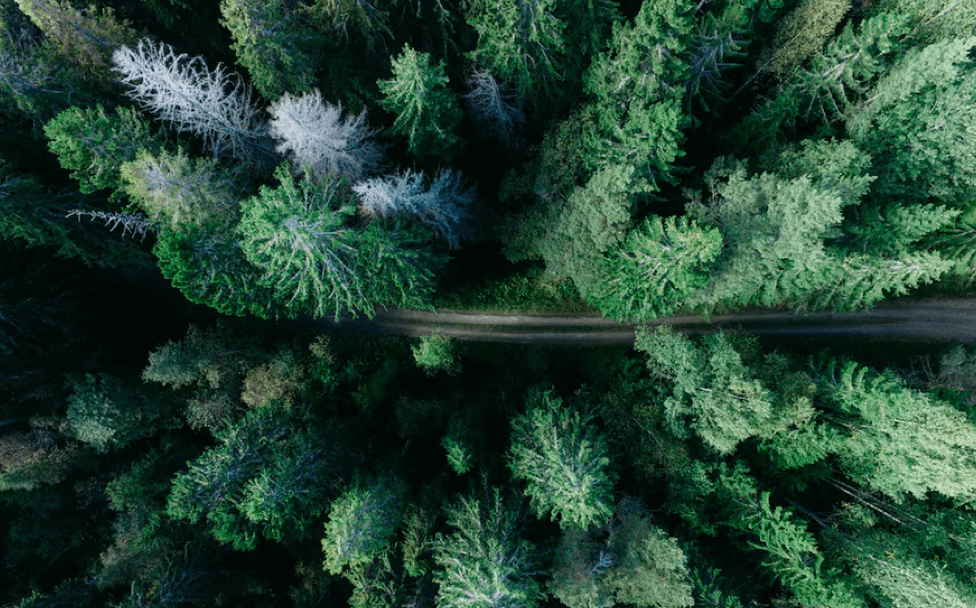 Why you should use responsibly employed manufacturers
While having no direct impact on the environment, responsible employment does a lot of social good. Responsibly employed companies help create a higher standard of living for a lot of blue-collar workers.
Thanks to EU Labour laws, all employees are employed legally at Packhelp's manufacturers. Individuals have access to health and medical insurance via their employer and work in safe conditions and have reasonable hours. 
Packhelp and responsibly employed manufacturers
As an ethical and transparent company, we believe that fair and equal treatment of our employees and manufacturers is just as important to the greater good of the world. Visit Packhelp's about us page [3] to learn more about the company and see our open positions. 
Our commitment to sustainable packaging
Go green with Packhelp!
Learn more