Made in a way that allows the product to be used again after fulfilling its original purpose.
Made in a way that allows the product to be used again after fulfilling its original purpose.
Reusable definition
Reusable products can be used multiple times for the same purpose that they were originally designed for, or for a completely different purpose. A box may be used to send a faulty product back to the seller with some extra tape, or the final customer may also use it for another purpose, such as storage or creative purposes.
Reusability may also be built into packaging design [1] , in the form of a dual purpose. A box for children's clothing may double as a dollhouse, or packaging for office stationery may have a blank space for a customer to scribble notes.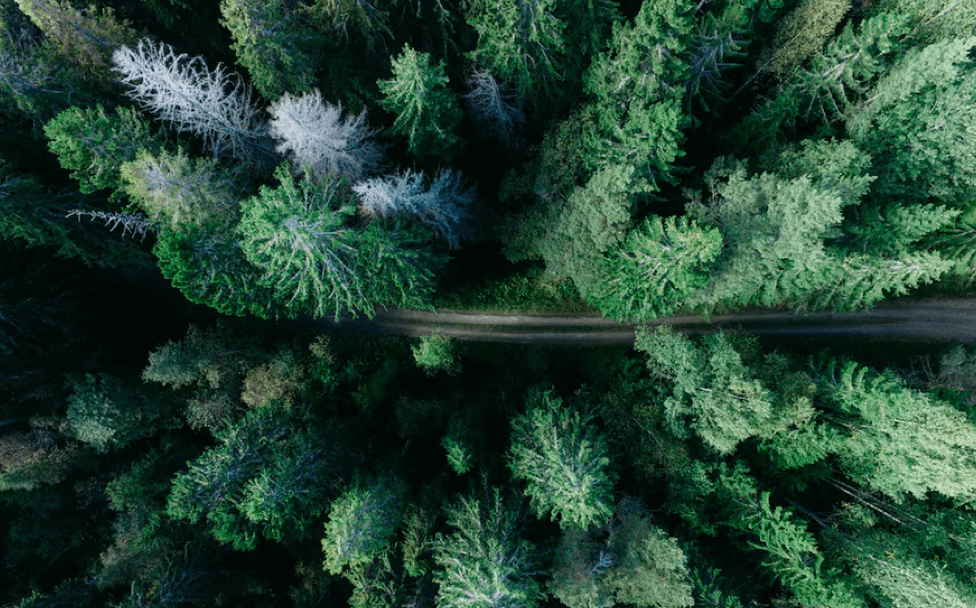 Why you should use reusable packaging
Consumerism is a leading contributor [2]  to climate change. The more a product can be reused, the less of a burden that's put on finite resources. 
A brand may want to use reusable packaging products if they encourage their customers to reuse products for secondary purposes in an effort to consume less. 
Extending a product's usability may also increase its lifespan and keep it out of landfill for longer. 
Why you shouldn't use reusable packaging
You shouldn't use reusable packaging if it is more of a burden on the environment than a non-reusable alternative.
Packhelp and reusable products
Packhelp encourages brands to design their packaging with reusability in mind, as it adds value to an unboxing experience and value to the brand.
Frequently asked questions
Are Packhelp products safe to send a product in the mail for a second time?
Packhelp's corrugated eCommerce boxes have a secondary sealing strip that means the box can be used for a second time, providing the box hasn't been damaged in transit. All other corrugated products can be used to send products again providing that the box itself is safely sealed. Please use common sense when assessing if a box is safe to send through the mail a second time.
Can I use a polymailer or biopolymailer a second time?
Polymailers may be used a second time, however, tape will be needed to safely seal the package again. Please note that adding tape to your biopolymailer bag may stop it from being compostable and/or biodegradable.
Our commitment to sustainable packaging
Go green with Packhelp!
Learn more