Subscribe to get 5% off all products!
Great! You're now subscribed!
Folding boxes
Design and order your custom folding cartons with Packhelp. Save space in your warehouse with our custom printed packaging supplies and boxes. Design your unique packaging solution with Packhelp.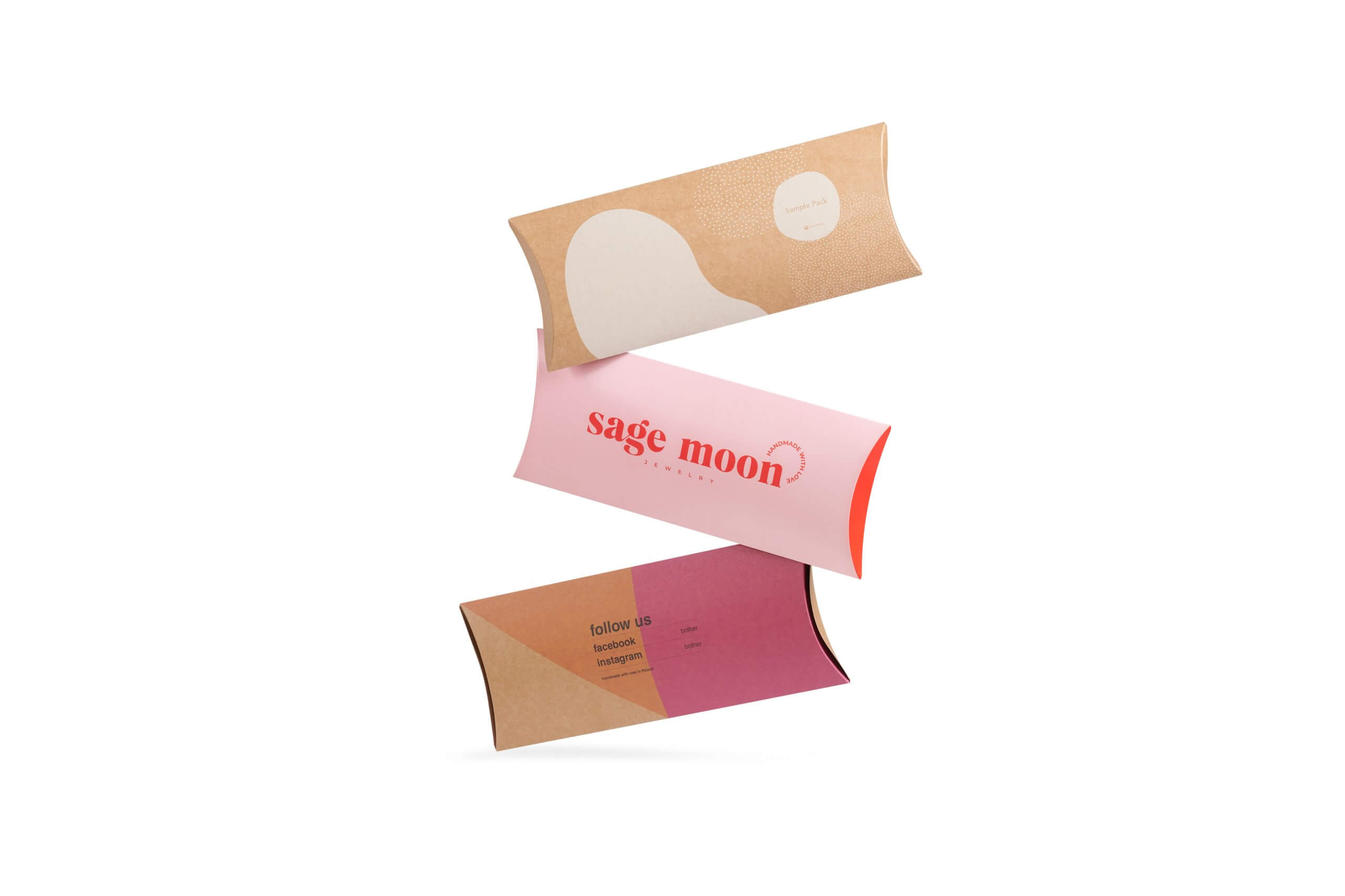 Pillow Boxes
Pillow Boxes are the one-man band of product boxes: fully customizable, quick to assemble & eco-friendly.
Choose size and quantity