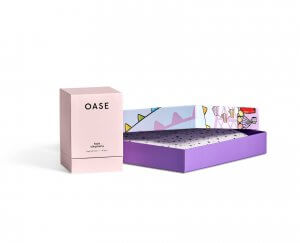 Rigid Box
Luxury packaging made with top-notch materials. Make your packaging as artistic and visually appealing as the product inside.
Choose size and quantity
More luxury gift boxes
Subscribe to get 5% off all products!
Great!
You're now subscribed!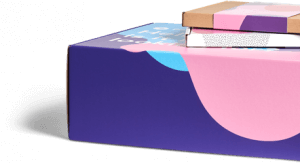 Sample Packs
Get the real feel of Packhelp! Order our sample pack for € 25.00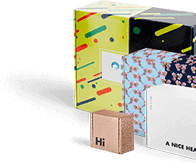 Need something else?
No worries. You can still have the packaging you dream of.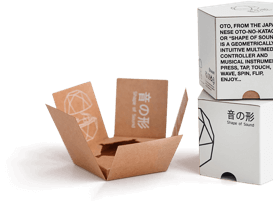 Not what you were
looking for?
Get a custom quote for your individual product
Get a Quote