The time to get your fulfillment in order is now – The Jetpack Podcast Special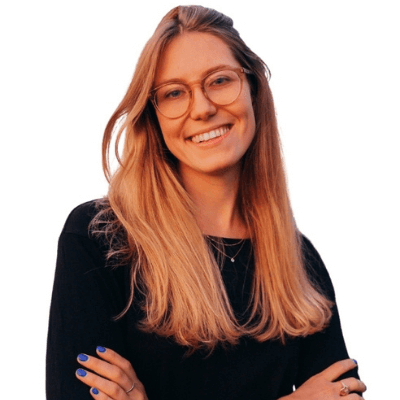 Aleksandra Owczarek | 5 min read
Subscribe to stay updated
Great!
You're now subscribed!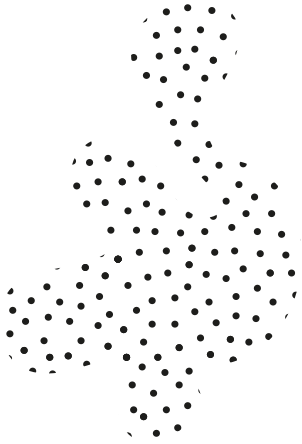 If you read our latest publications, then you know when customers get ready with their Christmas-themed packaging. You also learned how to handle holiday shipping issues to avoid any serious mishaps. But in the never-ending stream of things you need to do before Christmas, did you also think about fulfillment?
The Jetpack is our podcast channel hosted by Kajetan Wyrzykowski who is often joined by industry experts and brand owners to discuss all things e-commerce. In order to get the most out of Christmas 2020, probably the most unique holidays season in years, Kajetan started a mini-series called Road to Christmas 2020.
The first episode of the series is about fulfillment and how to devise a bulletproof strategy with the right tools and decisions. Guests of this bonus The Jetpack Special are two great marketers from byrd - Sinem Yazici and David Mirzaei.
David and Sinem explain the importance of having a contingency plan, and stocking up way before the most heated season arrives.
Listen to the full episode below.
Want to hear more? Listen to all of The Jetpack episodes on its official page.