Super Express Production: Custom Packaging Made In As Little As 3 Working Days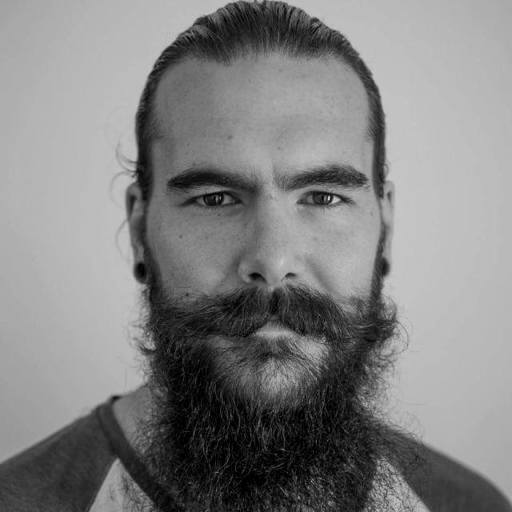 Phil Forbes | 5 min read
Subscribe to stay updated
Great!
You're now subscribed!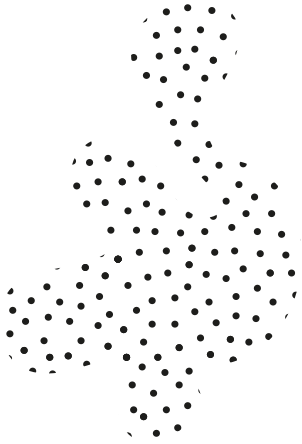 Packhelp introduces Super Express Production - Get your packaging made in as little as 3 working days!
Your business is dynamic. 
What it needs to survive changes on a daily, almost hourly basis. 
As demand for your product ebbs and flows, so does your demand for packaging supplies. 
You need more to put in, in order to put out more. 
And your brand may have, on the odd occasion, experienced overwhelmingly high demand, with a just as demanding deadline. 
At Packhelp we're no stranger to this.
We know what it's like to have things change at the last minute.
That's why, for a while now, many businesses of all sizes have been making the most of our express production service. 
But sometimes, 'the fastest' isn't fast enough. 
That's why we've decided to introduce the Super-Express production service. 
In as little as 3 working days, your custom packaging order can go from data in our system to packaging supplies on their way to your doorstep.  
We've decided to implement this feature for the same reason that you need your custom packaging yesterday - to meet the demand of (y)our customers. 
The Super Express production service is available on all of Packhelp's custom printing products.
The production time varies from product to product, so here's an overview of the super-express production times:
Eco Mailer box - 3 days
Eco White mailer box - 3 days
White on kraft mailer box - 5 days
Full Colour mailer box - 7 days
Eco Colour mailer box - 5 days
Sleeved mailer box - 3 days
Shipping box - 7 days
Classic product box - 3 days
Cardboard envelope - 3 days
Two-piece product box - 3 days
Wine box - 3 days
Tissue paper - 5 days
Classic Poly mailer - 5 days
Bio Poly mailer - 5 days
Paper bag - 5 days
Please note: Shipping times around continental Europe are fixed at 4 days, and the current border restrictions because of COVID-19 may also impact delivery times. 
See how Packhelp is operating during COVID-19
These express production times can help you meet shorter deadlines and keep up with demand when your business needs to double down. 
Given the current economic climate the world over, any company that's experiencing a surge in orders shouldn't have to wait for the custom packaging. 
Combine Super Express Production with the new Packhelp Wallet, and you can see how Packhelp can truly help your business save money as well as time.
If you'd like to make the most of our Super Express production service, selected the bottom option on the checkout page.
Your order will be adjusted accordingly, and you'll get your order quicker!
Start designing your custom packaging