Why is packaging necessary?
Kate Wright | 5 min read
Subscribe to stay updated
Great!
You're now subscribed!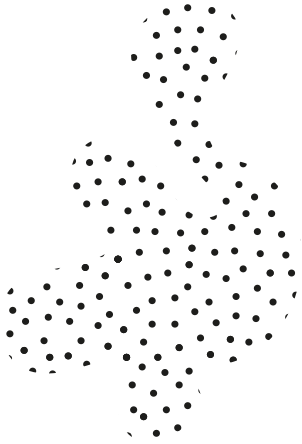 Product packaging is so common that it is usually overlooked. However, if it were missing or if business were to reduce its quality, it would certainly not go unnoticed in the consumer environment. But why?
Imagine a world without any packaging for a moment. When you buy a kilogram of apples, you have to carry them in your hands, the eggs may not survive the journey home, and it would be practically impossible to buy milk, juice or water. You can see that without packaging it would be difficult to function, and buying basic food products would suddenly become the most irritating activity in the world.
Packaging is crucial in your everyday life
The box has to facilitate the transport of the object, and at the same time ensure that it does not suffer any mechanical or temperature damage. Only that way you can be sure that your packaging will safely reach your home or company. 
However, it is important that the packaging is made of high-quality material and at the same time durable. That's why cardboard and paper are such good choices, as they comply with both these requirements.
Cardboard boxes are a simple solution with a multitude of personalization opportunities. Get your own boxes - just click here.
Information, promotion and much more
Apart from securing products, packaging also has an information function. This is what makes you specifically aware of the product you are dealing with. Sometimes this is not so obvious and you wonder what this object is for? Later it turns out that it is just a corkscrew or peeler, but designed with an idea in mind.
Packaging will also include information on the manufacturer and, in the case of food products, the ingredients, date of expiration etc. There is plenty of things that packaging communicates. And it's up to you to find the best way to do that. 
What is more, the high-quality boxes, which are not only nice but also durable and functional, make the sales of the product increase. It suggests that the manufacturer respects its customer and strives to ensure the highest standards of service from start to finish.
Read more about the importance of packaging: