Bubble Wrap Envelopes vs Recyclable Padded Envelopes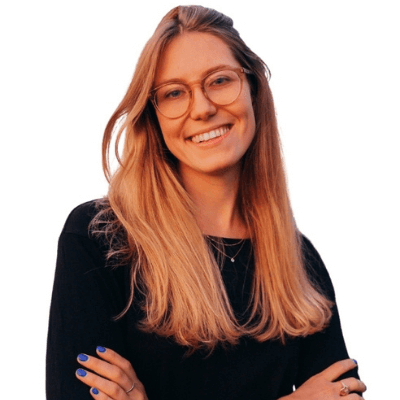 Aleksandra Owczarek | 5 min read
Subscribe to stay updated
Great!
You're now subscribed!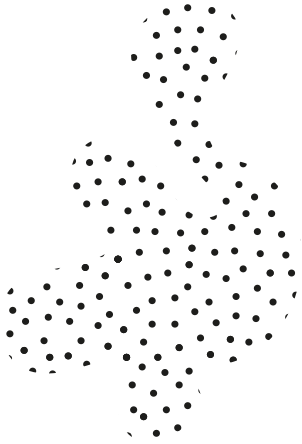 Packhelp has just released padded envelopes into its online shop.
There are two options to choose from: bubble wrap envelopes in multiple colours and 100% paper-based recyclable padded envelopes. But what's the difference?
What are the two new types of padded envelopes?
You might know them as jiffy bags, bubble envelopes, bubble wrap envelopes or even padded mailers.
Whatever you call them, padded envelopes are a lifesaver when it comes to mailing flat items. 
Packhelp has just launched two brand new varieties of padded envelopes: the bubble envelope that comes in 7 different colours and the paper-based SUMO envelope that's 100% recyclable.
Each comes with its own distinctive attributes that make them suitable for a variety of different uses. 
To help you decide which is the best fit for your company, let's weigh up what each type has to offer.
Uncover 24 more eco-friendly packaging ideas.
How do padded envelopes compare to other mailing options? 
The packaging experts in Packhelp's lab wanted to ensure we offer the best solution to every packaging need. 
When it came to the delivery of relatively flat items, Packhelp's existing options were: Mailer boxes or Bio Poly Mailer bags. 
Mailer Boxes are sturdy and made from tough, corrugated cardboard to protect your goods. Great for courier deliveries. Bio Poly Mailer bags are light and thin, perfect for delivering items that don't require much extra protection. 
However, neither of these options was particularly suited for relatively thin items that can be sent via envelope but which require that little bit more protection. 
That's where our two new types of padded come into play. 
Both new types of padded envelopes are available in a variety of sizes. The differences between the two lie in the details. Let's compare:
Bubble Wrap Envelopes 
The traditional bubble wrap envelopes are a tried and tested stalwart of the packaging world. A trusty bubble lined kraft envelope that provides the perfect padding for the goods inside. Everything is packed securely and protected. 
"The Bubble envelope is a great standard option for delivering goods. It offers two layers for protection and keeps products safe and secure,"
...says Aleksandra Hutkowska, lead project manager of the new product.
The bubble lined envelope contains a durable outer layer made from FSC certified paper and a layer of bubble wrap. It also comes with a water-resistant PVA coated lining, offering extra protection to goods inside. 
It comes in a variety of colours. Classic white or brown, or you can jazz up your deliveries with red, yellow, red, blue or green.
The downside to bubble wrap envelopes is that unless you remove the plastic bubble wrap layer, it is probably not going to be fully recyclable.
This is where the SUMO, recyclable padded envelopes option comes in.
SUMO Recyclable padded envelope
The SUMO full-eco padded envelope is the perfect choice for brands and individuals focussed on ensuring their operations are entirely sustainable.
This recyclable padded envelope is 100% paper-based and entirely recyclable, and biodegradable.
With the SUMO padded envelope, you still get the same great protection for your goods as with the bubble lined envelope, but you don't need to worry about plastic bubble wrap. 
As Product manager Aleksandra Hutkowska puts it, 
"The SUMO padded envelope is the perfect option for the eco-conscious consumer. The brand that wants to deliver their goods safely, while also leaving no trace on the environment."
The SUMO envelope contains three protective layers and offers just as much protection as bubble wrap envelopes, but with none of the leftover plastic.
It has a tough outer layer made of 100% recycled paper. Followed by an intricate layer of honeycomb padding, made from 100% recyclable & durable cardboard.
You don't get the same fancy colour scheme with the SUMO as you get with standard bubble lined envelopes.
Bright blue or yellow doesn't quite fit with the eco-friendly image.
Instead, the SUMO envelope comes in a sophisticated, natural brown to reflect its eco properties.
Learn more about recyclable packaging
Printing: Branding and packaging logos 
The great news with either of Packhelp's new padded envelopes is that they're both available for offset or flexographic printing.
Meaning you can have your company's logo and your own brand style printed onto each envelope.
We use only alternative inks, and our two expert print options ensure a quality finished product, regardless of which envelope you choose.
You can find both types of NEW Padded envelopes, along with all our usual packaging products, in the Packhelp shop now.