Which Packaging Industry Needs Corrugated Boxes?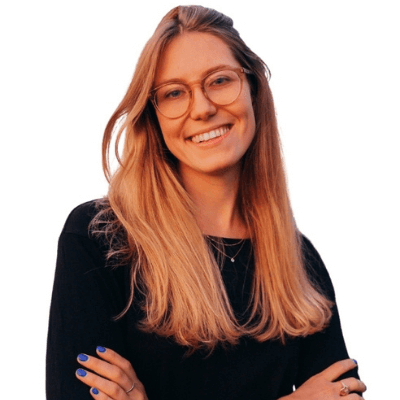 Aleksandra Owczarek | 4 min read
Subscribe to stay updated
Great!
You're now subscribed!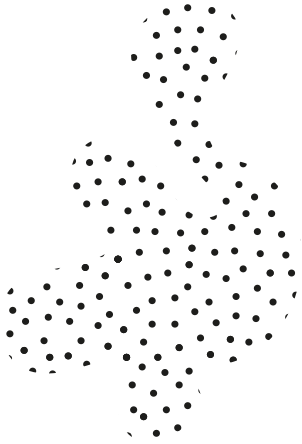 Corrugated boxes can be used in numerous industries.
Cardboard is one of the best materials available in the packaging industry. It's solid, provides a high level of protection and allows great branding opportunities. Custom printed boxes made from corrugated cardboard can be found in many means of use.
Corrugated boxes in e-commerce
Corrugated cardboard boxes are a great solution for an e-commerce brand. An online supplier of clothes, a producer of cosmetic goods or more specified products - all of these can benefit from a cardboard box.
Take a look at our Inspirations and see the various designs of corrugated cardboard boxes.
Cardboard boxes for marketing agencies
Due to the printing variants, corrugated boxes are a fantastic tool for a marketing agency.
An influencer campaign can be enriched with an addition of such boxes. A creative agency working on an event can also incorporate cardboard boxes as a fun gadget. They can serve as a fancy invitation, as well as a way to grab the attention of potential customers. The ideas are numerous.
Corrugated boxes as an onboarding solution
Onboarding is an idea of welcoming new employees in a company. Small boxes containing several branded items are a way to do that in an original way.
You can place a t-shirt, a pen, a mug and many more items inside. Since you do not need to send them anywhere, use your creativity - create a custom design and work on the unique experience. A good start like that can help you create a bond with your employee. Read more about onboarding in our case study with Move Closer.
There are dozens of other examples of uses of cardboard boxes. Depending on the company's profile, specifics, industry - a corrugated box can be a fitting solution.
Interested in joining the cardboard family? Visit our shop and see the range of products.