5 Ideas To Use Packaging In An Event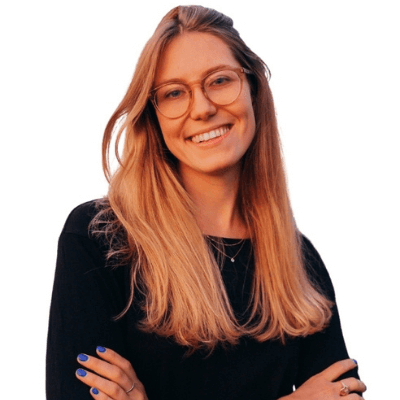 Aleksandra Owczarek | 5 min read
Subscribe to stay updated
Great!
You're now subscribed!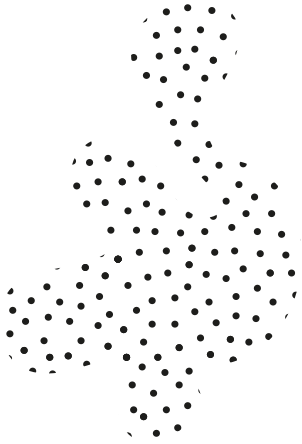 Your packaging can be used as a unique element of an event. These examples will show you how to turn your packaging into a multi-purpose element of your event.
When you think of branded packaging, the first thing that comes to mind is usually boxes used for direct customer delivery. It's what most eCommerce brands do.
But there's much more to it.
We've seen our clients order all types of boxes for all types of purposes. We've seen the simple cardboard box be used in a staggering number of ways.
In this article we will:
- present our own clients and their event packaging
- define the most important features of packaging for events
- help you choose the right packaging for your client (if you're part of a marketing agency that wants to surprise your customer)
In our inspirations series, we show off the work of clients from all over Europe. We discuss their designs and some of them share their stories behind their brand.
This is also an opportunity to take a peek at packaging "in practice". Apart from cardboard boxes sent to customers in the traditional eCommerce model, we've seen some pretty unconventional concepts.
#1 Use packaging In The Interior Design
Shipping boxes are the most durable products out there. They've been designed to send heavier items, usually bulked for longer shipments. We couldn't have expected that these very boxes will be used in an exhibition.
The design studio UAU Projects have incorporated their shipping boxes into their design exhibition. The company's products (mostly innovative home decor) were all displayed on cardboard boxes by Packhelp.
What's the outcome for a marketing agency?
You can design cool boxes and use them as practical and decorative pieces. If your clients want to present some new products, why not showcase them in a unique and original way?
#2 Use Your Box As An Invitation
Packaging itself can be used as an invitation. Yup, and BMW themselves have used this concept incredibly well
BMW designed a lovely dark, expendable box, which was an invitation to test drive their latest model. This bedazzling project is a fantastic idea for a marketing agency looking for a unique way to invite someone somewhere - a great way to convince even the most skeptic influencers.
#3 Use It as a Press Pack
Press packs are sets of items given to journalists during a conference or other media event. Even if you're not in the field of Public Relations, you can learn a thing or two from press packs as creating gift box sets for people who attend your events.
If you're organizing a brand event, add a luxury box as a surprise gift.
An example could be a cocktail kit for an event organized by a vodka company. Every guest receives a branded box with small items that keeps the attendee thinking about the product, long as the event.
Take a look at an elegant press pack created by Aman below.
#4 Choose Quality Over Quantity
Big events are rarely organized by agencies. On the contrary, most of them deal with small-scale happenings. This often means that their budgets is relatively stretched, too.
Why spend money on boxes then?
Packaging is the only element that will be brought back home by the people attending your event. Take the example of collecting concert tickets. Why would you need a piece of paper with a date and barcode?
Because it revives good memories.
Event packaging does the same thing. Your client's event will have more impact if its participants bring something home. Like a box with a sample of a product or even a box that can be used as a container.
#5 Use Various Finish Options To Stand Out
Event packaging requires time to create. While subscription services can use a simple cardboard box with printed logos, the same might not work out during a unique event.
In other words, the box should echo the event's themes.
One way to embellish your packaging is to use unique printing techniques, such as hot stamping and embossing to create glowing elements on the surface. Add a pattern inside a box or add a ribbon to make it look like a gift.
The options are numerous - you can even go for something Christmas specific!
Over to you
If you're a marketer, you probably know that organizing a client's event isn't necessarily easy.
It takes a lot to convince people of your ideas. They might be hesitant and usually, ask "why do we need that?"
This article provided you with some answers to those questions. Packaging enriches your event and makes it more memorable. The hardest part is just picking your favorite idea!
Head down to our shop and choose your packaging