Development of printing technology and printed boxes
Kate Wright | 5 min read
Subscribe to stay updated
Great!
You're now subscribed!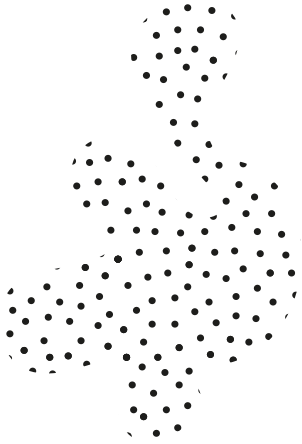 Cartons with dedicated printing are the latest hit in the industry.
Printed boxes are an eye-catcher and are a real business card of the company. How are they produced? How to use their potential in business? We invite you to read it!
Printed product boxes are the latest hit in many branches of industry. This type of packaging can be used by electronic equipment manufacturers, food suppliers, clothing and pharmaceutical companies. Specially designed printed boxes are a big bow not only to the business customer, but also to the individual customer, who in addition to the ordered product also receives aesthetic and practical packaging. How are such packaging produced?
How are printed boxes produced?
The initial stage of packaging production is to design the appearance of the box, then the design patterns are cut out and matched to the target products. The paperboard that forms a carton is made from a mixture of recycled paper and pulped wood, in a machine called a corrugator. Before the box reaches the customer, it has to be processed in order to take on its shape and appearance and tested in a laboratory to check its strength. The finishing work includes personalisation of the packaging and application of high quality prints ordered by the customer.
Personalised printing on the box
Printing on the product packaging is usually done by silk-screen printing, flexographic or offset method. Printing text or a graphic motif on a box is not only for decoration, it is also intended to personalize the product packaging and give it an advertising character. The printed box must contain the company's logotype, it is also worth placing an interesting advertising slogan and graphics referring to the company's products.
And what about colour?
The product box can be personalized at will. To make the packaging a showcase of your company, rely on a homogenous aesthetic style and unique colours. You can use uncoloured cardboard, bleached cardboard or use any colour from the colour palette offered by the box manufacturers.  The box can be additionally finished with foil (matt or glossy), printed on its interior and equipped with practical compartments or handles. A small and interesting procedure is enough to significantly influence the PR of your company and build a positive image of your brand with the use of product packaging!