8 Ways Small Businesses Can Reduce Operational Costs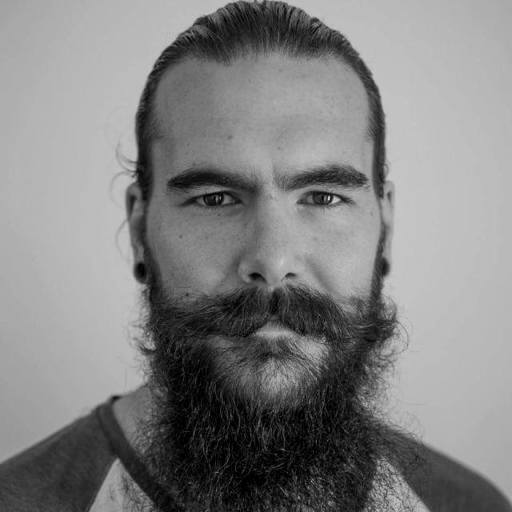 Phil Forbes | 5 min read
Subscribe to stay updated
Great!
You're now subscribed!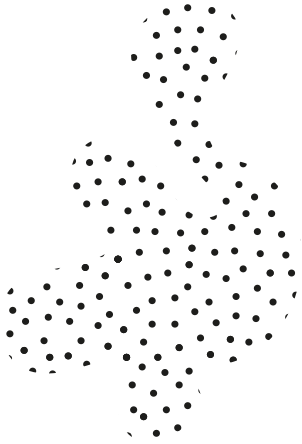 Your operating costs are your expenses for the day-to-day administration of your business.
These include essential business costs like employee payroll, electricity bills, office leases, or travel expenses.
The cost of goods sold (COGS) is one of the primary elements of operating costs.
COGS are the costs incurred in the process of producing your business's goods or services. One factor contributing to your COGS is, for example, the cost of your packaging supplies. 
As a small business owner, you should always look for ways that can help reduce your operational costs.
Why?
Because if you can save on unnecessary operational costs, you can increase your profit margins. This then helps you deal with inevitable cyclical economic challenges.
But how do you reduce your operational expenses?
The key is to find strategies that will save your operational costs without sacrificing the quality of your product or service.
This is because some strategies may involve investing some money in the initial phase.
All this is for you to see great results in the long run. 
You'll learn strategies to reduce the operational costs of your business while improving efficiency from this article. Keep reading to find out more.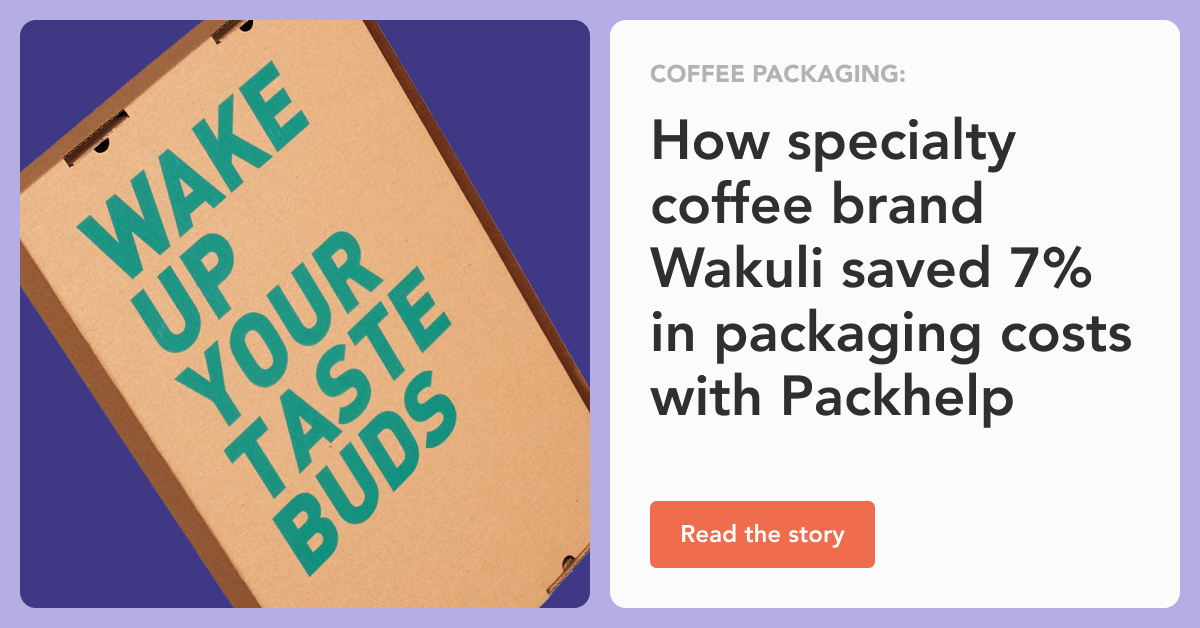 1. Outsource Non-Essential Tasks 
One way to reduce operational costs is to outsource your non-essential tasks. Hiring an outside specialist to perform work for your company may seem like an additional cost.
But passing on specific tasks to experts will save you money and generate better results in the long run.
Here are some example tasks that can be outsourced:
IT support

. Even with a few PC stations, you don't necessarily need in-house IT specialists. After all, computer troubleshooting doesn't happen every day. In case of a problem, you should have a contact number at hand to a service centre nearby. 

Marketing. It's common for small business owners to hire an outside marketing agency to handle advertising, social media marketing, and other marketing duties. Developing new strategies, like attraction marketing should remain your responsibility, but outsourcing the labour to execute your plan is a massive resource saver.
So, start by thinking about which tasks you cannot do by yourself anyway. Perhaps some jobs take too much of your time and resources.
Since you're a small business you may not have the best network of connections worked out yet. In those cases, outsourcing your human resources is a good idea.
For example, hiring an external company to list online business entries is a good idea for small businesses.
These companies have contacts with webmasters so you just tell them what you want and they'll contact relevant sites and do the rest for you.
Hiring a PR company can also be a good idea to get your event published on traditional media platforms if you're just starting out.
There are many areas where outsourcing jobs can be a good return on investment.
Delegating non-essential tasks means freeing up your time so you can focus on other areas that will bring more revenue to the company.
2. Hire Interns
Hiring interns is another way to reduce operational costs.
This strategy can fill the gap for jobs in your business that aren't needed all the time since they will take on infrequent on-demand work. You don't have to incur costs like insurance, paid time off, and payroll taxes.
So, for example, if you run an online clothes store, you may need someone to update your website from time to time with new patterns or designs.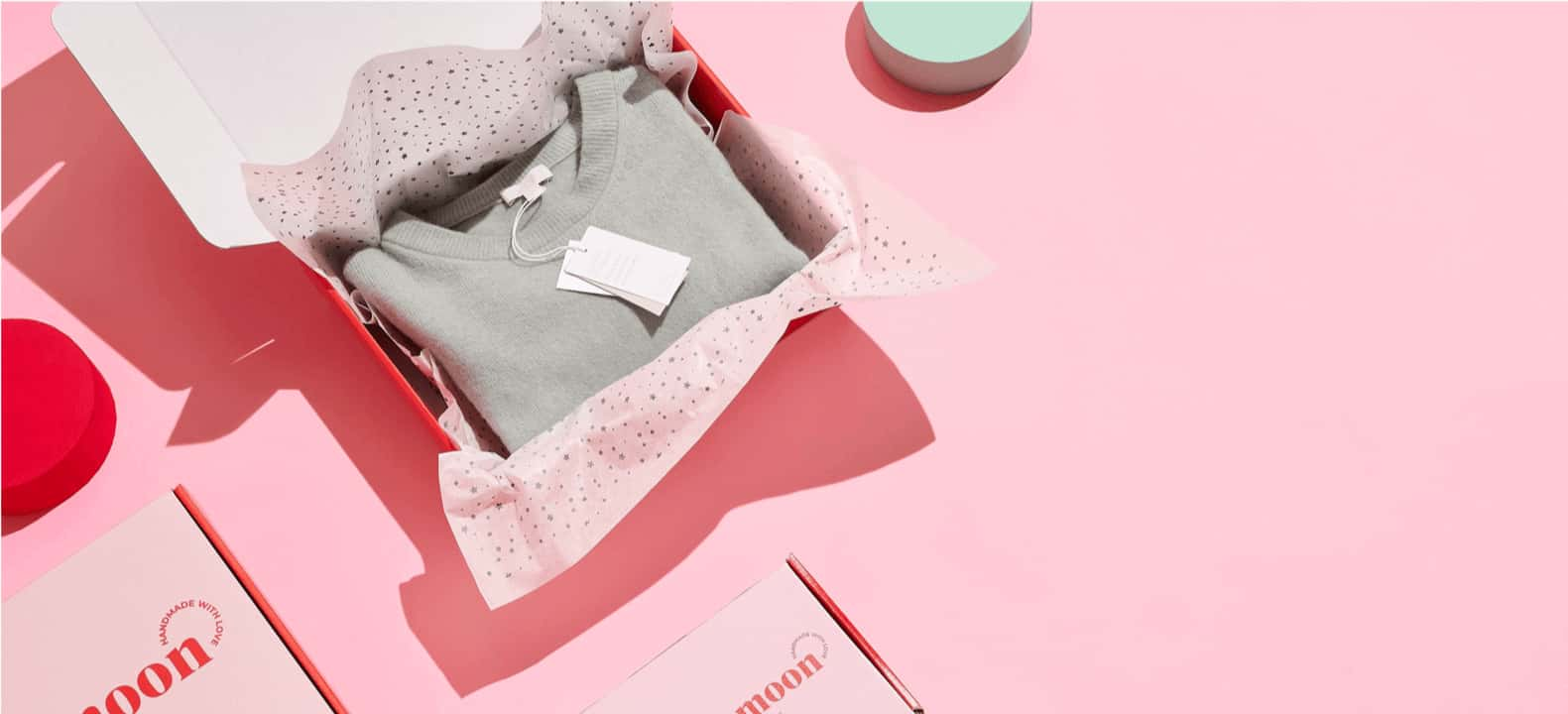 See Packhelp's comprehensive range of clothing packaging
In this case, your intern can help you make changes to your website. 
In other cases, when your orders triple around holidays, like the Christmas season, you need to hire extra staff just during the holiday season.
Interns can help you here. 
Interns are newbies on the job market and have limited or no work experience.
Internships give them a chance to gain professional experience and learn new job skills. From a business owner's perspective, hiring an intern is cheaper.
They get paid less than a regular employee, have reduced employee benefits, and reduced recruitment costs.
You may need to put extra effort into training interns, though.
Startups' website can help you find valuable information for running a small business, including taking on interns. 
Many companies decide to take on an intern on board after completing the internship, offering them a full-time position.
If an intern proves to add value to a company, offering them a job can reduce other costs, such as the cost of searching for a qualified candidate. 
3. Automate Time-Consuming and Repetitive Tasks
Implementing widely available online systems that can automate and streamline your day-to-day routine can free up time you'd otherwise spend on time-consuming and repetitive tasks.
Let's face it. Computer software programs can work better and faster than humans. 
Technology is also more efficient. As a result, adopting technology for tasks like your accounting, website hosting, marketing publications, payroll, and more can reduce your operating costs. 
The screenshot below shows Hubdoc's dashboard of bills received from different supplier accounts. 
Your supply chain processes can also be improved by technology.
Using sensors and Wi-fi, for instance, helps to collect real-time data at every checkpoint.
This can help you solve many problems, and find new ideas for things like reducing the cost of the packaging or shipment of components.
A good project management tool helps modern businesses automate repetitive tasks, view your project progress at a glance, and get everyone on the same page.
In this field, project managers often look for Asana vs Jira comparisons.
The two software appear on the list of the best management software tools available on the market.
To find the right automation program or service for your business, you should answer these questions:
What skills do you have? 

What repetitive jobs take too much of your time?

Which of them could be automated?

Which manual tasks are you good at and don't need to use automation?
Knowing these will help you decide which aspects of your business you should automate to save you time and operational costs. 
4. Digitise 
Businesses should always be looking for new ways to make their everyday processes cheaper and more efficient.
By digitising your operations, you can reduce waste in both materials and time. You don't have to spend as much on paper, too.
You don't need to print 10 colour copies of meeting minutes where everyone can see them on the screen.
It's common to sign for deliveries using mobile devices, like tablets. Introduce e-signatures for signing work contracts.
If a client is asking you for a catalogue, offer to email them a PDF file over a hard copy. 
Here's an example of a digital version of a brochure that a UK-based company Glasdon, sends to its clients:
For this, you can use a PDF QR code generator, to create a scannable link to your publication.
This tactic will allow you to digitise information and make it easily accessible to your clients.
You can share documents, catalogues, menus, and more. Simply upload your PDF and turn it into a QR Code in an instant.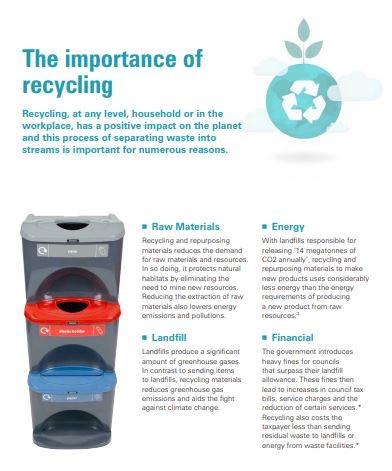 Printing results in paper, waste, equipment, toner, and maintenance costs. All these business expenses can be scrapped if you digitise your processes.
Besides, going paperless is not just a way of saving money anymore.
Consumers expect modern businesses to be more environmentally aware.
Going paperless is a smarter and a sustainable way to run a business.
You should avoid contributing to climate change and seek solutions that will offset your carbon footprint.
More and more businesses are going paperless with their internal and external processes. It helps the environment, reduces operational costs, and improves overall efficiency on a large scale. 
5. Cancel Unwanted Subscriptions
Cancelling unwanted subscriptions is the other easy way to reduce costs for your business.
So get into the habit of auditing your company's recurring costs, such as monthly subscription services or software-as-a-service apps that you rarely or never use. 
It's fairly easy to check what subscriptions your company signed up to.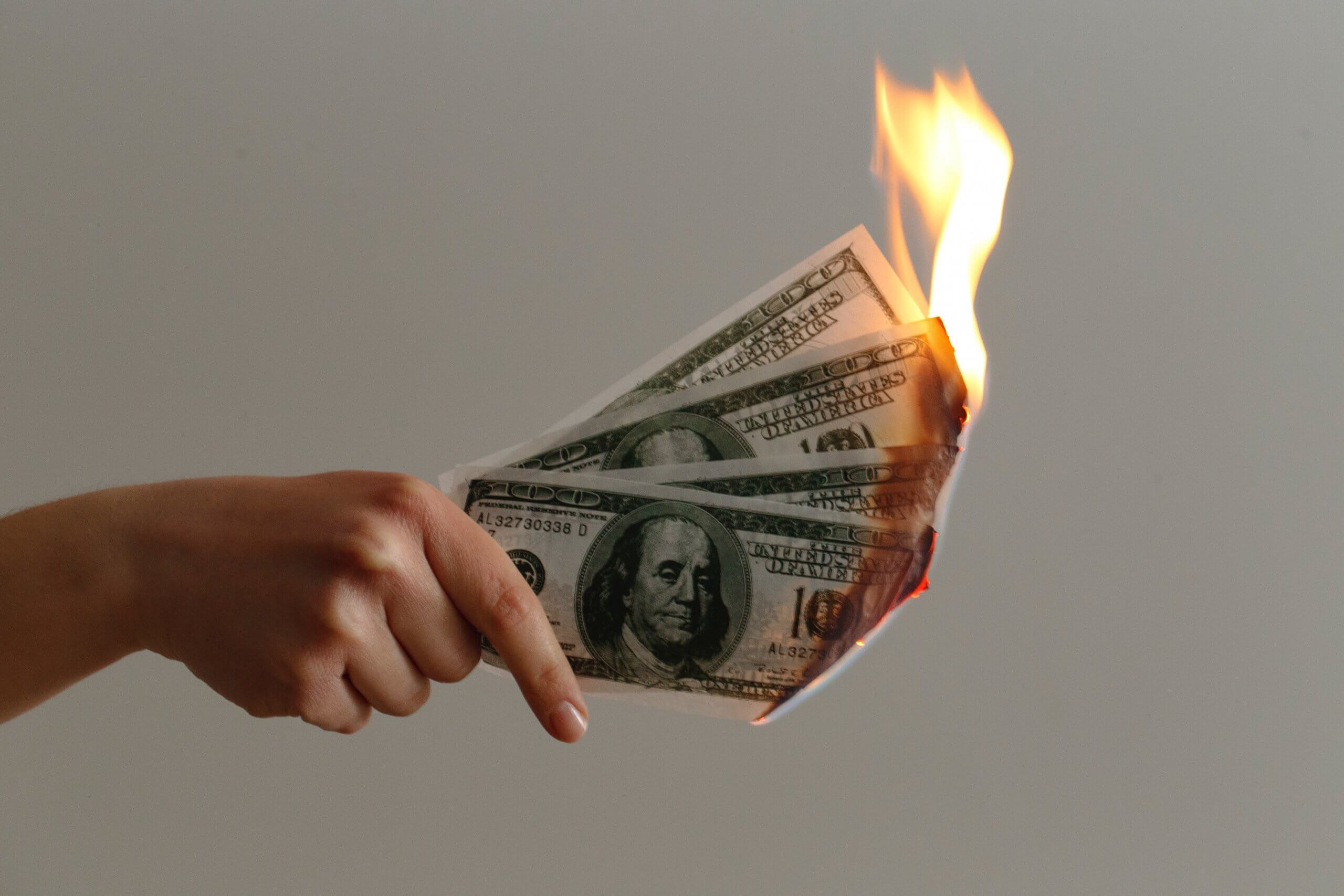 Just check the recurring payments set to auto-pay on your company credit card. Setting up a reminder once or twice a year to check for unneeded services that you can cancel is a good practice.
Also, check with your team before making the decision.
Sometimes downgrading and using a cheaper subscription plan can be enough for your company's needs. You can also swap to a cheaper or free version if the app isn't essential. 
For services that you use regularly, try to shop around for cheaper alternatives available on the market. 
6. Pay Your Invoices on Time 
Keeping on top of your invoices is a good practice to reduce operational costs.
Making sure all your invoices are paid on time will help you avoid unnecessary costs.
This is why you should you should consider automating invoice processing, which can be done easily with small business AP automation software.
Otherwise, you may have to pay additional interest expenses if you're late or start to miss payments.
Some vendors also offer a discount if you pay your invoice early.
All small savings add up, so disregarding 2% off a few bills can cost hundreds of pounds monthly. 
So, for example, let's assume that your annual operating expenses are £10,000.
Saving 2%  by paying invoices early would result in saving £200 within a year.
That's a pretty decent Christmas bonus if you ask your employees.
7. Ditch Your Office Space
Ditching your office space can also significantly reduce operational costs.
Getting rid of the cost of leasing office space, utility costs, and managing buildings will make a difference to the budget of any business.
You can ditch your office space entirely and adopt a remote working model.
There are many online tools, like Webex or Zoom, that can be a great utility for holding regular meetings, webinars, and presentations.
In fact, in most cases, these tools will save you the time and money you'd spend preparing and hosting traditional face-to-face meetings. 
You can also create an office space in your house.
Take the example from Laura, the owner of Lovebee, who decided to move to a bigger house with room for her studio rather than paying for a rented workshop.
This way, she could afford to hire more staff to increase resources and reduce processing time for her beautiful handmade baby clothes. 
Next, consider a coworking space. It is a great cost-saving option.
Here's how it works. Instead of an office, you rent space within a shared workspace with other businesses like yours.
It's a great idea, especially if you regularly hold business meetings. Plus, your employees that work on a hybrid model can collaborate.
8. Switch to Telecommuting
Telecommuting is another great strategy to help reduce operating expenses for small businesses.
From office expenses to vehicle repair costs and petrol, to name a few. Working from home saves time and reduces travel expenses.
Among other benefits, home workers can claim working-from-home tax relief.
More than 3 million people filed for this benefit for the 2020/21 tax year.
Telecommuting also opens up a whole new market of skilled employees to companies.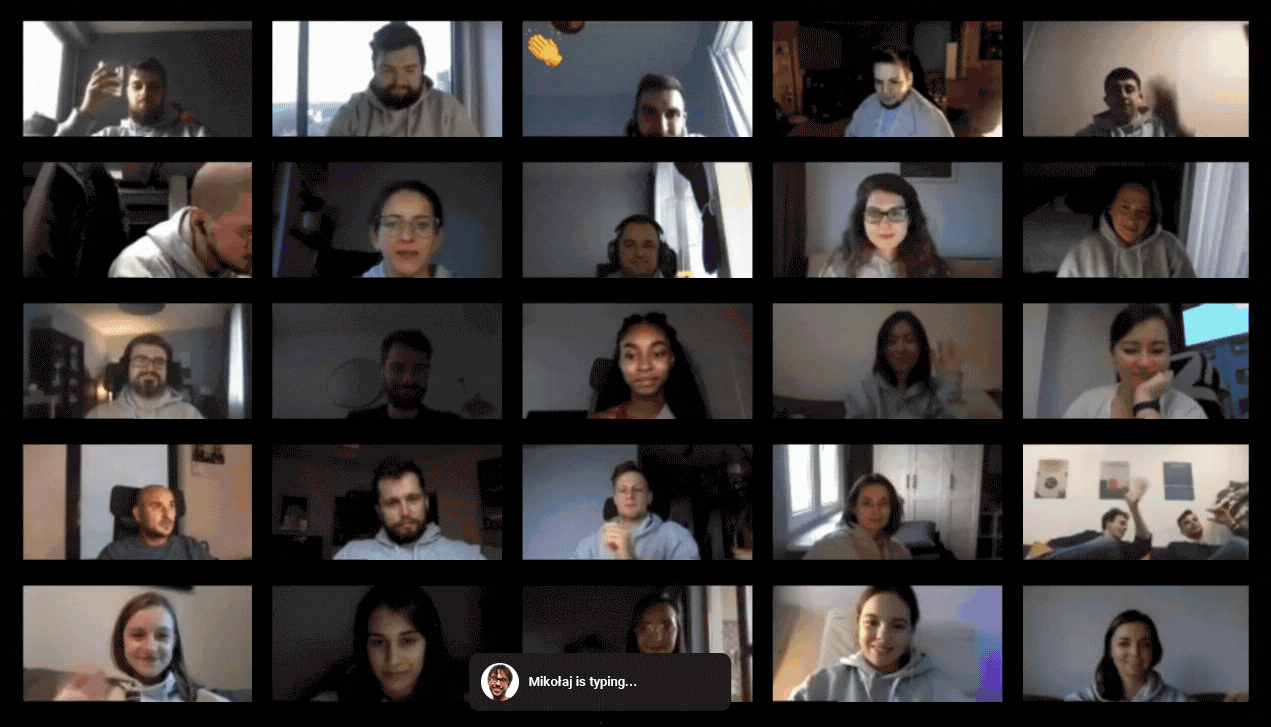 Finding someone suitable for the job post outside your geographical boundaries can save you money on wages, without compromising on quality.
Telecommuting allows companies to save office space while reducing overhead costs.
You can forget about expenses related to the infrastructure for your employee accommodation.
Sharing knowledge in remote teams can be challenging.
You can use various online tools, like Basecamp or Asana, to effectively manage your remote teams and track project progress.
Ongoing and streamlined communication is essential for a remote team's productivity. 
Employees also find working from home advantageous since it saves money on commuting and gives employees the autonomy to effectively use their time.
A good balance of employees' work-life culture is critical to increasing productivity and loyalty to the organisation. 
In Closing 
Are you looking to reduce operational costs for your small business?
For best results, you should outsource non-essential tasks, hire freelancers and interns, and automate repetitive tasks to free up your time.
Also, ditch your office space, if you can, and switch to working from home. Digitise your processes, pay your invoices on time, and finally cancel unwanted subscriptions.
Give these ideas a try to see which ones are right for your brand.
You'll soon see you can start saving money and staying on top of your expenses.
Investing in marketing or expanding your business can be your next step. So, what are the areas that your business could save money on?
ABOUT THE AUTHOR
Daryl Bush is the Business Development Manager at Authority.Builders. The company helps businesses acquire more customers through improved online search rankings. He has extensive knowledge of SEO and business development.