5 Reasons Why You Should Create Onboarding Boxes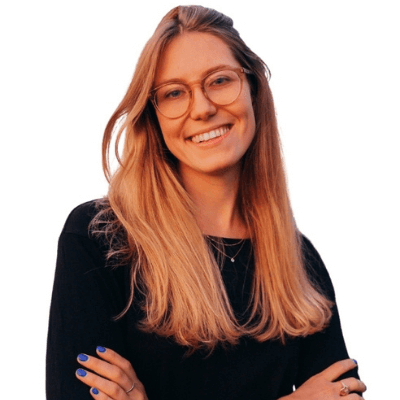 Aleksandra Owczarek | 5 min read
Subscribe to stay updated
Great!
You're now subscribed!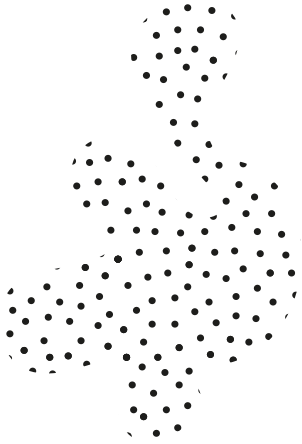 Every new employee needs your attention - cherishing an onboarding experience is a way to help them adapt.
Arriving at a new job might be a challenging task. New people, new relationships to build, understanding new processes. We have all been there, right? Chances are that more than once in a lifetime.
The first day at work can be viewed as the first sight of a product in a shop. An employee - just like a customer - creates the first impression. There are lots of elements, which influence this image. One of them is how the company approaches the first-day stress.
What is onboarding?
Onboarding is a relatively new idea of welcoming new employees in a company. Usually, the first and most important element of onboarding is giving the employee a welcome pack.
These boxes can be filled with a range of branded items - useful office equipment as well as some cool gadgets. 
You shouldn't only think of these boxes as gift boxes. The idea behind onboarding is also preparing the employee to do the job. It shows value and respect. 
Once we know what an onboarding process is, we should move to answer the question - why should your company spend time on crafting it.
#1 An unexpected gift
First of all, an onboarding box comes unexpectedly. In most of the industries, it's not a standard (we wish it was!), thus a new employee will probably not expect to receive anything. Especially, when it's a box filled with a few personalized items.
More often than not, these boxes stay with the employee for a long time after they settle in. They become a reminder of the first day at work - a cool experience, associated with a thrill of the unexpected, rather than stress.
#2 Showing new employees that you value them
A research from 2017 indicated that more than 60% of employees leave their job when they feel undervalued. It's a worryingly high number, isn't it?
An onboarding box is the first sign of respect towards an employee. When the company prepares a welcome pack, it strengthens the feeling of exclusivity.
#3 Create your company's culture from day one
Your culture is not only the tools, employee reports you use or how your employees refer to each other in an office. Most importantly, it's the sum of processes inside the company, which cause it to be unique. Giving welcome packs is establishing a certain culture too.
How to build the company's culture with onboarding? Read the case study of Move Closer.
#4 Organizing the desk
Very often, a new desk looks just awfully cold. That's the truth - it doesn't matter whether it's a designer piece or a simple, grey furniture. It's a space, which needs time to become "yours".
An onboarding box introduces life into that blank space. It can be used as a storage for small items like pens, or notes. A cardboard box can also be used as a monitor holder, as well as a container for things like phone, wallet or keys.
#5 Build a social media case of your recruitment process
Do you know the countless job recruitment postings on Facebook and LinkedIn? Do you have the impression that a vast majority of them sounds exactly the same?
They sound as if getting a job was a miracle. However, times are different. Employees like to change their jobs frequently. This fact describes best the millennials. They are a generation, which requires lots of creative freedom in their working space.
An onboarding box is a material to build an engaging story. A company's marketing is not about selling the product only. It is about building a brand, becoming the industry's expert etc.
Among these roles, a company is also a storyteller. Bringing new people on board is exciting not only for the company itself. All of the people, who follow their loved brand in social media, want to know more about it. Its employees included.
Conclusion
If you are an HR manager in your company or a small business owner, onboarding can be a great way to begin the collaboration in a spectacular way. Remember, that the first day at work has a huge impact on every consecutive day. If you feel that onboarding might be worth looking into, see the range of our boxes.