Etsy Packaging: Ideas, Tips and Inspiration for Beginners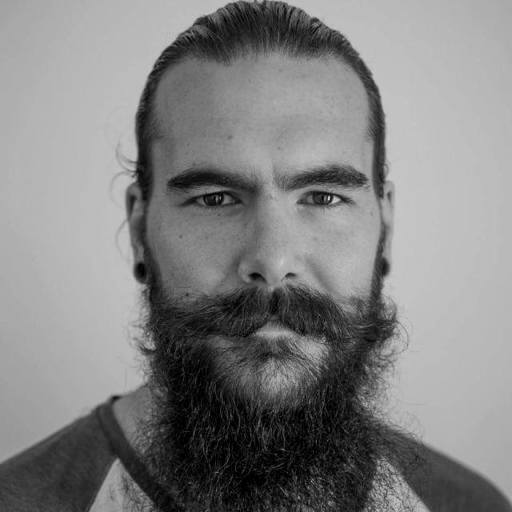 Phil Forbes | 5 min read
Subscribe to stay updated
Great!
You're now subscribed!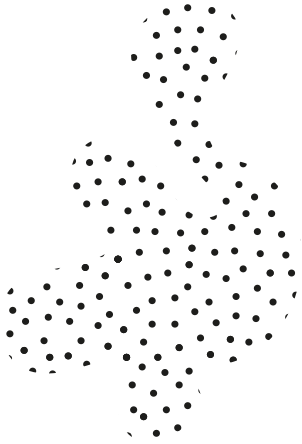 Fine-tuning your Etsy packaging is a simple way to make your customers think, 'Wow, I really got a lot more than I bargained for. '
It's a cheap method to take your product from something nice to something really special.
And on the competitive marketplace of Etsy, where people want to buy something special, that's an important emotion to evoke in your customer.
This article will show you:
Cheap and easy ideas to step-up your packaging game
What to include in Etsy packaging
Etsy packaging ideas
Making your packaging look good
Creating a simple unboxing experience around your product
Let's get started:
Why you should invest in packaging
Etsy is a marketplace.
That means that, like a traditional market, you're selling your products to people who come to that market to buy something.
They're not necessarily coming to the market (or Etsy) to buy specifically from you - they're looking to browse most of all.
But in an online marketplace, you're able to use detailed product descriptions and excellent product photography to sell your products.
And your packaging can be a fantastic part of your product to convince someone to buy it.
Another marketplace problem:
The other problem with selling on a marketplace, be it Etsy, Amazon, eBay or similar, is that customers don't always remember your brand's name.
But they do remember the name of the website they used to buy it.
For example:
'I got it on Etsy'
There's no mention of the person who spent the time designing the shirt, creating the Etsy store, marketing the product, making it and then delivering it.
Etsy gets 100% of the credit for this customer who is creating user-generated content for a product, while the brand that made it gets nothing.
Now let's be honest, fancy packaging isn't going to solve this problem.
But when you deliver your products in packaging that's more than just a plain box, you take a massive step in reminding your customer about your brand name. 
Branded packaging, along with a quality unboxing experience, puts your product in the hands of your customer and your brand name at the forefront of their mind.
Now you know the why, let's look at the how. 
Know what you're selling
Of course, you need to thoroughly understand what you're selling before you find packaging for it.
Is it fragile?
Is it heavy?
Is it an unusual shape?
Is it soft and durable?
The answers to these questions can help you find the right Etsy packaging.
This is also a great time to remember:
Packaging isn't always a box
More often than not, when we think of 'packaging', we jump to the idea of a cardboard box of some kind.
And there's nothing wrong with that.
But sometimes, a heavy, bulky cardboard box isn't needed for something like socks or cosmetics.
A simple cardboard tube can suffice.
Sustainable packaging is becoming higher on the 'must-have' list for many consumers, so it's probably also getting important for your brand.
But the key to sustainable packaging is using less.
So rather than a cardboard box, a simple padded envelope might suffice for small jewellery and fashion accessories.
A biodegradable mailing bag is more suitable than a rugged cardboard box for durable clothing that can handle being thrown around in the back of a courier van.
The point is this:
Think outside the box when thinking packaging
It'll help you find something more appropriate for your product and something that you can customise a lot more!
Empty space
Designing packaging from the ground up is a great way to ensure there's no wasted space inside your packaging.
But as a small Etsy brand, there are probably better things to invest your time and resources on.
With that said, it's crucial to minimise the amount of empty space inside your packaging.
Less space means less space for your product to move around in, and it also means less material goes into circulation.
But if you do have some empty space inside your box that you need to fill for security purposes, think about void fill.
Void fill in the form of custom tissue paper or other branded packing paper is a great way to build a bit of excitement in your customer once they open your box.
What's more, it'll also play a significant role in keeping your products from moving around inside the box!
ProTip: Add custom labels to hold your tissue paper closed for a natural touch of class.
Using Kraft or Butcher's paper
Plain brown kraft paper is a go-to packaging supply for many Etsy sellers.
It's simple and earthy, it has a really 'handmade' feel to it, and, with a bit of twine, it's easy to make it look stunning.
Throw in a custom rubber stamp, and your packaging can look extra special with very little investment.
Consider creating a patterned design and having it printed on your packing paper.
This level of customisation adds a little extra sparkle without sacrificing the 'rustic' look.
Using mailer bags
You just read how kraft paper or plain brown paper with a bit of twine can be a great form of Etsy packaging.
But unfortunately, packaging like this isn't always the most durable to rely on when you're shipping it from one side of the country to the other.
Mailing bags are a fantastic idea to keep your wrapped up product safe.
They're durable, they're waterproof, they're dustproof, and they have a seal-sealing strip.
Protip: Packhelp's polymailers come with two strips so that if your customer wants to return their order, they can use the same mailing bag!
Branding
Does your brand have a logo, font, colour palette, and other visual assets you use to identify yourself?
Even if you're just selling on Etsy for fun, having all of the above can really help you stand out and be remembered.
It'll also help you create a better packaging experience.
There's a lot to think about when it comes to branding:
And, of course, the role of packaging design plays a massive role in the way your brand is perceived.
Pick a theme and stay consistent
If you already have a logo, use that logo on your packaging.
Take your current visual assets and use them on your packaging, don't go creating entirely new designs just for your packaging.
Know your values
Do you focus on sustainability? Is your emphasis on 'customisation'? Whatever it might be, these decisions should echo in your branding.
Use your name and logo together
Both the name and logo should work together and create a consistent image that echoes your values.
Use it everywhere
When you have your logo, font, colour palette, and branding, put it everywhere. On letterheads, thank you cards, invoices and so on.
Packaging design
Now that you've got all your assets and know your packaging type, you're ready to create your packaging.
It's here that you can start using Packhelp's online designer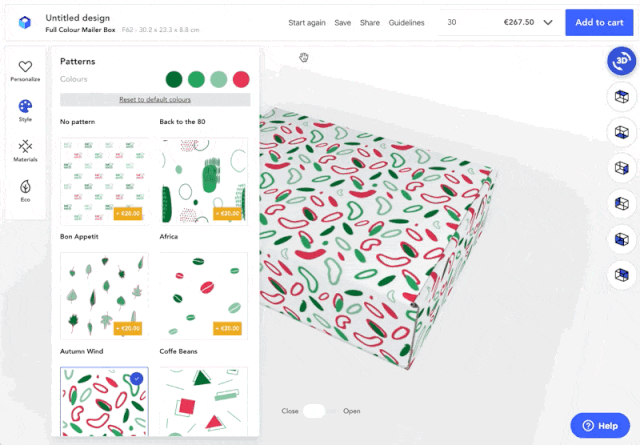 With a wide range of professionally designed patterns, social media icons, editable texts, recycling images and other packaging design necessities, the Packhelp editor makes packaging design quick and easy.
And you can even download your packaging design and print it elsewhere!
Click here to learn more about using Packhelp's online editor. 
Packaging Etsy orders
By now, you should have everything you need to start using your Etsy packaging for your products.
Here are a few things to remember as you start to place your products into your packaging and send them out:
Create a space
Having a dedicated space to put your products in its packaging, seal it up and send it off is going to save you some headaches.
With everything in one place, you'll be able to work more efficiently and keep track of your inventory better.
Use the right tools
Use a tape gun if you're using custom tape to seal your packaging closed. You'll have less wasted tape and, again, work more efficiently.
Just because you can use a broom to hold the window open doesn't mean you should. Because when the broom breaks, you won't have a way to keep the window open, and you won't be able to sweep up.
Using the right tool for the right job is the first step in working smarter, not harder.
It's not 'just' packaging.
As an Etsy seller, the first time your customer will physically interact with your business is when they're holding their order in y their hands.
In other words, your packaging is the first physical touchpoint between your customer and your business.
Make it look good, and you'll make a positive first impression.
Include a little 'something'.
A simple handwritten thank you note can make a world of difference to a buyer. If someone has made a substantially first order, throw in a little something extra, like a sticker or a discount voucher.
Spend the time to make extra special customers feel extra special, and they'll reward you in the long run!
Establish proper shipping
Calculate your shipping costs and find the right delivery services.
Any delay at the point of you sending your products to your customers will have a snowball effect and cause headaches for your customer and, therefore you. This includes getting tracking information and sending it to your customer ASAP.
Have a contingency plan
No courier is perfect. Whether it's a q-commerce delivery guy, or a global behemoth like DHL, shipping accidents can and do happen.
If your customer needs their order for a deadline and a delay causes this window to be missed, what do you do?
Sure, it's not your problem, but it is your problem. Have a backup plan in place well before things go wrong.
Etsy packaging ideas
Let's take a look at some killer Etsy packaging ideas.
Blue moon is an Etsy brand that takes its unboxing experience to the next level.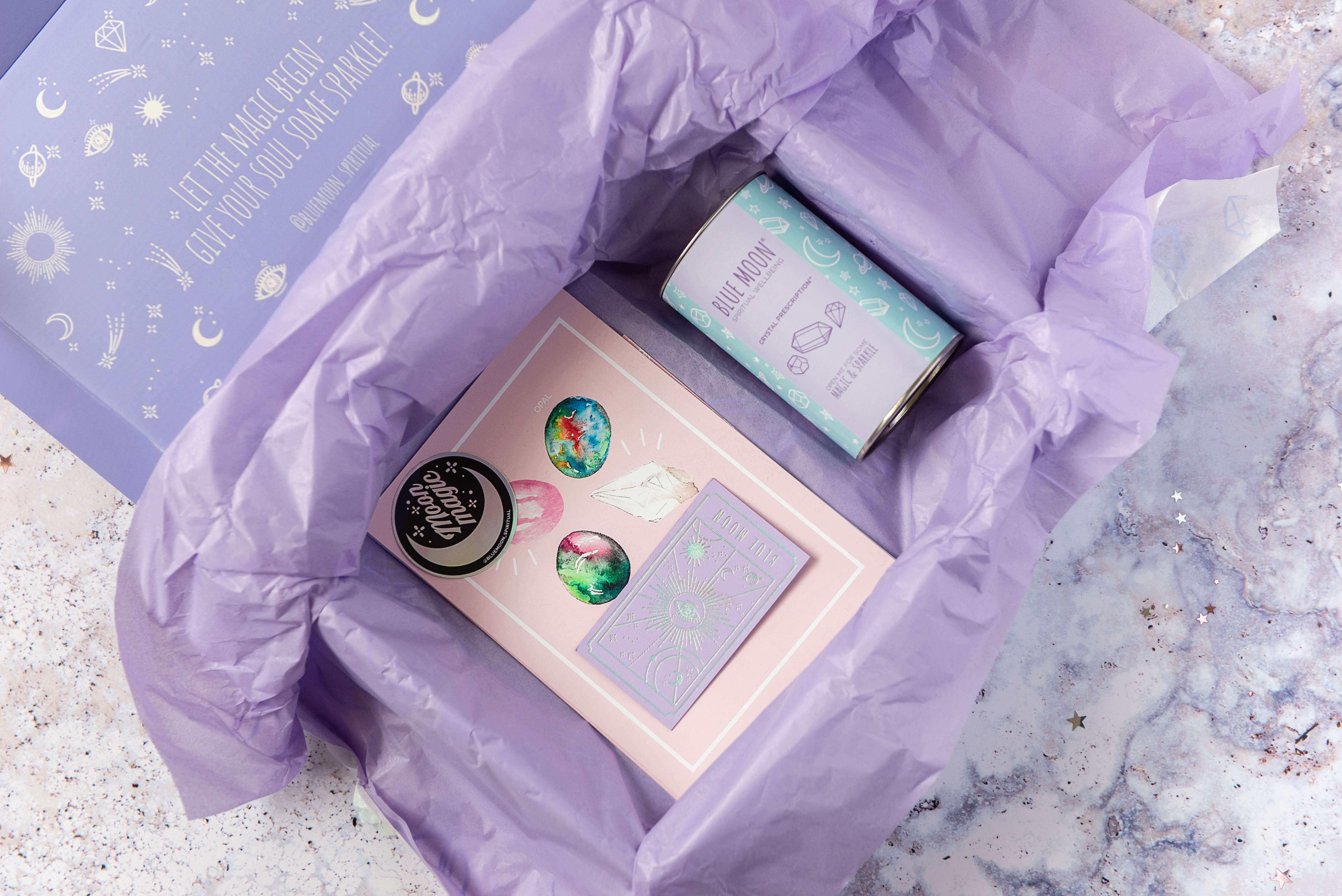 With a box that's customised inside and out, branding that perfectly represents their products, and a few little extra freebies, this brand can't be forgotten once you get their box in your hands.
Hemp Juice is a CBD brand that sells on Etsy, its own website and other marketplaces.
They use simple mailing boxes and paper stock packaging to differentiate the different types of products from each other.
The empty space inside their mailing box is filled with low-cost wood-wool that's entirely recyclable.
Stripe & Stare are a British Etsy seller that delivers handmade women's underwear.
Their products are thin and lightweight, so there's no need for a cardboard box.
Instead, they use an envelope with the shape of their underwear cut out.
It is a clever way to draw attention and create excitement when the order lands in their customers' hands!
Vegan Bunny is a British candle brand.
Their candle packaging is simple, plain and understated, just like the primary packaging of their candles.
The scent does all the talking.
Mr Blackmans is a men's skincare company.
Using a combination of retail boxes and mailing boxes, the brand's created an eyecatching colour pallete based on white, but with black, silver and brown also influencing the design.
Conclusion
You spend a lot of time creating a handmade product to sell in your Etsy store.
By spending a little more time creating and implementing excellent branded packaging, you'll create an experience that leaves your customers wanting more.
If you'd like to start designing packaging online for your Etsy brand, use Packhelp's online designer to drag and drop your logo and other assets onto your ideal box.